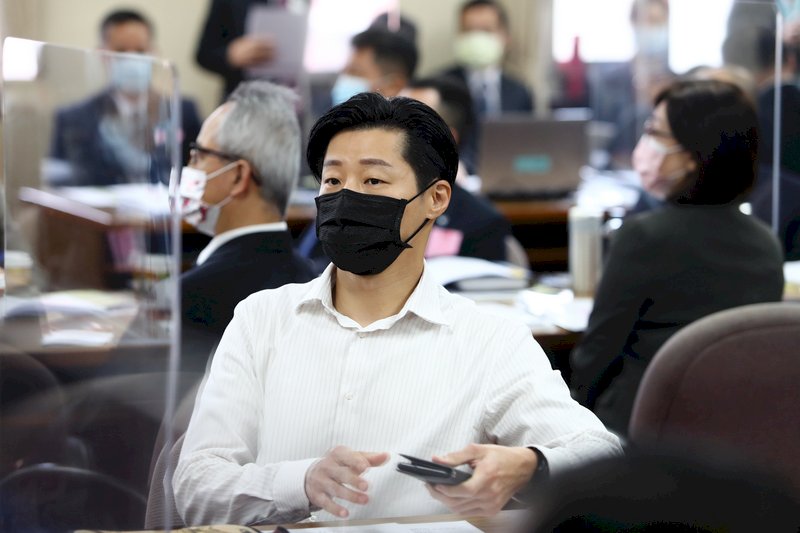 Taiwanese lawmaker Freddy Lim has spoken against what he called China's "digital authoritarianism" at a US-hosted forum on Thursday.
The forum was organized by the US House of Representatives' House Democracy Partnership. It is one of a series of events being held in the run-up to a Summit for Democracy to be hosted by US President Joe Biden next week. The forum focused on using legislation to defend democratic systems and principles against authoritarianism.
Lim, an independent in Taiwan's legislature, was the only person from an Asian country to take part in the event.
He said that China's "digital authoritarianism" includes its use of its "Great Firewall" to control the internet, as well as its use of face-recognition technology and a "social credit" system to police its citizens.
He said that this "digital authoritarianism" also targets Taiwan. He said Beijing uses techniques like disseminating false information and hate speech to divide Taiwan's people and destroy their faith in their democracy.
Lim said unlike under authoritarian systems, where governments use technology to control people, in democratic systems, it is people who use technology to control the government. He also highlighted the Taiwanese government's principle of "radical transparency" and openness to its people.
Lim said that Taiwan will continue to defend its freedom and democracy and will become a firm partner to countries around the world.