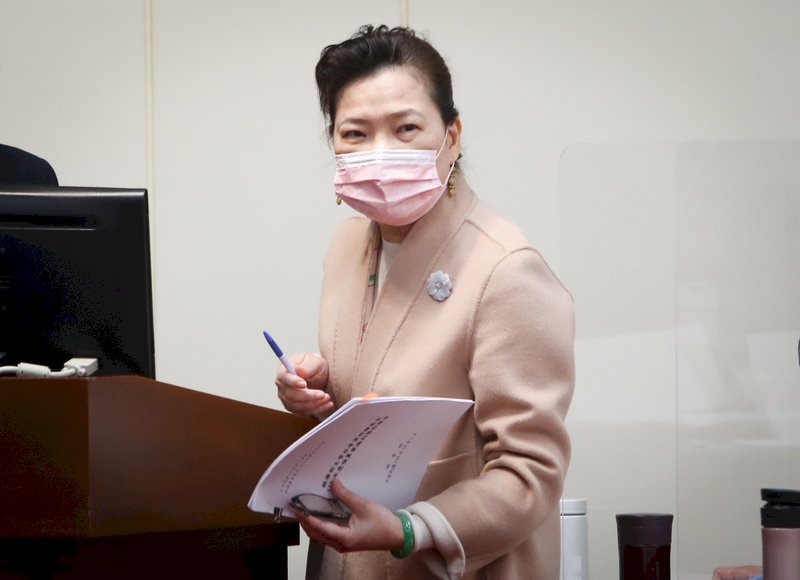 A government program encouraging Taiwanese businesses to invest back into Taiwan has achieved its target early. That was the word from Economics Minister Wang Mei-hua on Friday.
The three-pronged program offered incentives such as special loans and favorable terms regarding land taxes to draw investment in Taiwan.
Wang says that between the program's launch in July 2019 and Friday, the program had convinced 1,082 companies to invest over NT$1.5 trillion (US$54 billion) in Taiwan.
Wang said that interest in the program has grown significantly in the last six months, in particular. She said one reason for this is what she called "international factors" pushing Taiwanese companies to bring their outsourced operations back to Taiwan. She said another reason is the fact that most Taiwanese companies returning from overseas are high-tech manufacturers, which has created a more complete supply chain within Taiwan.
Wang was asked whether Taiwanese companies are deciding to bring back their operations from China due to power shortages and Beijing's recent fining of Taiwan's Far Eastern Group. Wang said that it is instead the growing insistence of US customers that products be made outside of China, plus Taiwan's transparent legal system and efficient government that have convinced Taiwanese companies to invest in Taiwan once again.