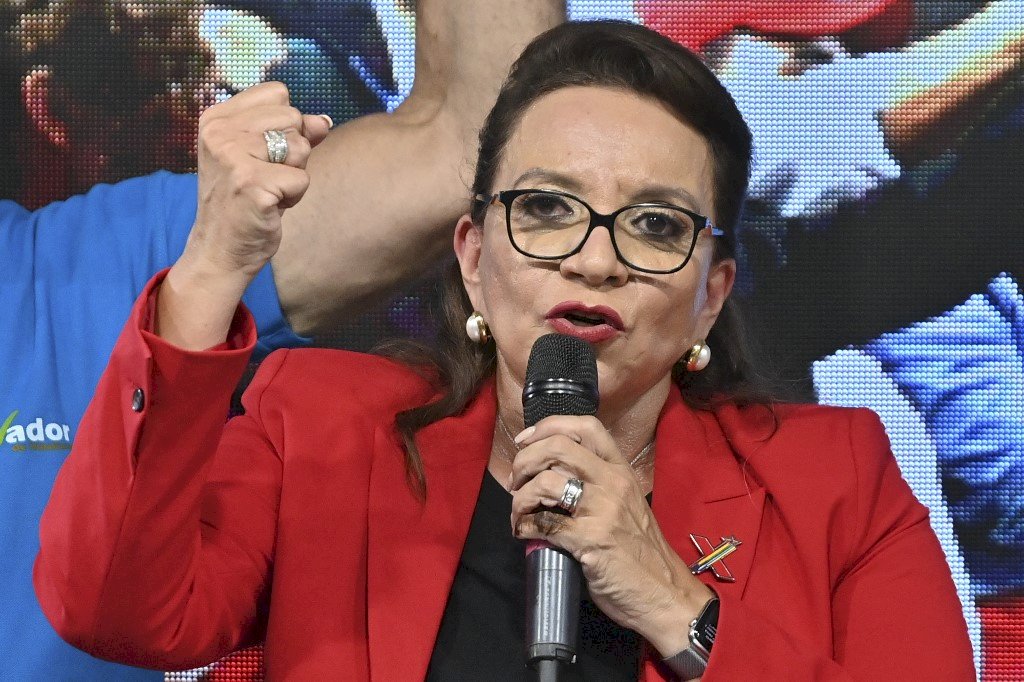 Reuters is reporting that the Central American nation of Honduras could end up backing away from a proposal to cut its ties with Taiwan.
The victor of the country's recent presidential election, Xiomara Castro, had said during the campaign that she was open to establishing ties with China. This would mean ending the country's diplomatic relationship with Taiwan.
Castro's statement set off a diplomatic struggle between the US and China, with the US urging Honduras to maintain its ties with Taiwan. China, meanwhile, accused the US of "arm-twisting" Honduras.
Now, a close Castro ally, Salvador Nasralla, has told Reuters that the idea of setting up relations with China is now off the table. In the Reuters report, he is quoted as saying "relations continue with Taiwan" and "Our trade ally, our close ally, our historical ally is the United States. We don't want to fight with the United States, the United States is our main trade ally."