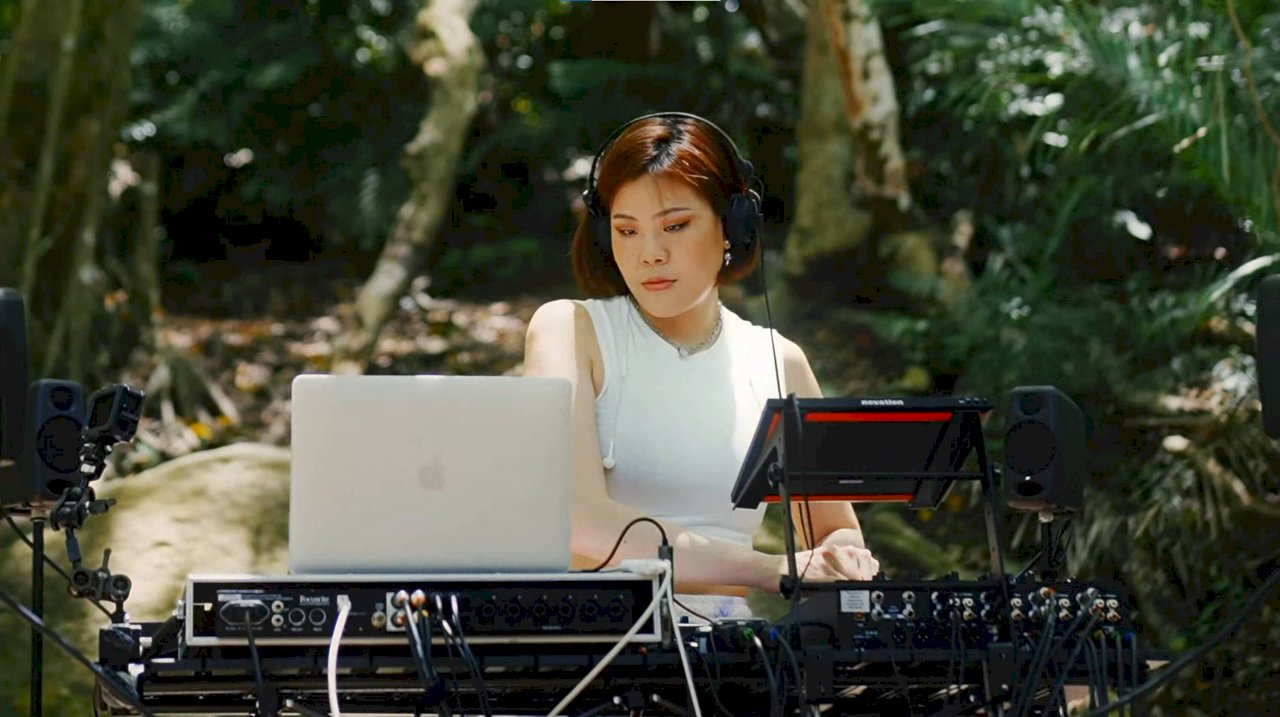 An innovative new music group is bringing electronic music inspired by Taiwan's natural environment into the country's mountains and plains. The group, which goes by the name ANKR, has organized a series of performances around Taiwan, including live sessions in rural Taitung County, Chiayi County and New Taipei.
Founded in 2020, ANKR brings together electronic music practitioners with a professional video production team to create a unique audiovisual experience of Taiwan's great outdoors.
ANKR head Gary Chen says he hopes the group can bring more people to appreciate the relationship between humankind and nature. He also says he wants the world to appreciate the beauty of Taiwan's natural environment.
Chen says ANKR's name is a homonym of the English word "anchor", conveying the ideas of drifting and finding stability.
ANKR's music is readily accessible on social media platforms, including Facebook, YouTube, and Soundcloud.