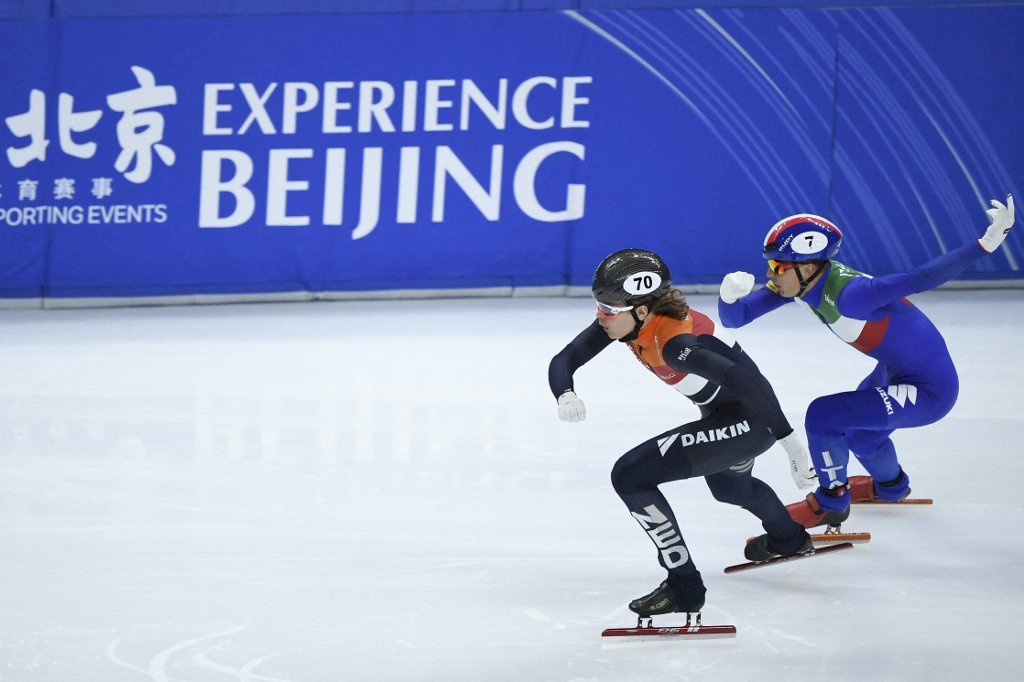 The Ministry of Foreign Affairs (MOFA) on Tuesday said Taiwan respects and understands the United States' decision to stage a diplomatic boycott of the upcoming Beijing Winter Olympics.
White House press secretary Jen Psaki said the Biden administration will not send any diplomatic or official representation to the Beijing 2022 Winter Olympics and Paralympic Games given China's "ongoing genocide and crimes against humanity in Xinjiang and other human rights abuses." She did say that the US would continue to fully support its athletes participating in them.
Premier Su Tseng-chang said that the government will always vie for any opportunities for Taiwan's athletes to compete but the government must also pay close attention to and respond properly to any changes in the international situation.
The US has also invited Taiwan to participate in the Democracy Summit on December 9 and 10 which brings together global leaders from government, civil society, and the private sector. Digital Minister Audrey Tang and Taiwan's representative to the US Hsiao Bi-khim will attend.