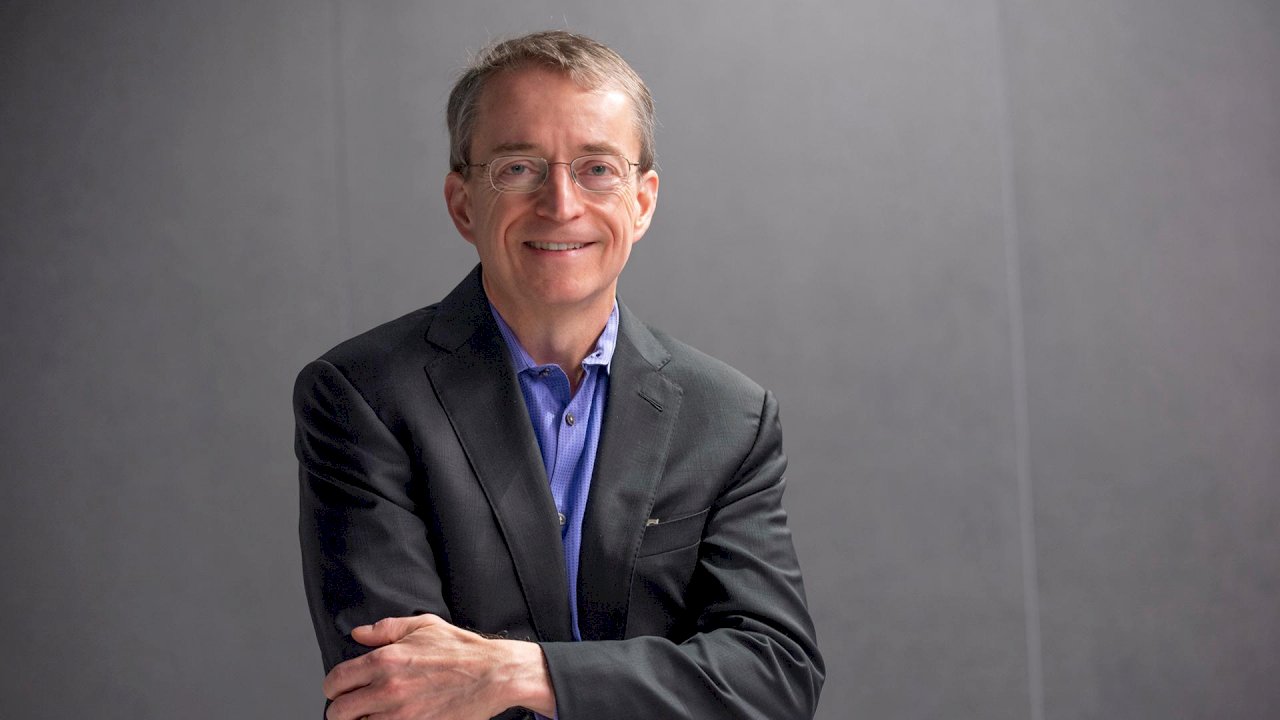 Intel CEO Pat Gelsinger said that Intel will continue to invest in Taiwan, the hub of the digital revolution. He made the remarks in a pre-recorded video released Tuesday.
He flew into Taiwan on a private aircraft Monday night and is expected to meet with top management at Taiwan Semiconductor Manufacturing Co. (TSMC) during his trip. TSMC is the world's leading manufacturer of high end microchips.
Gelsinger said Taiwan has become a key supplier in the semiconductor industry and has a comprehensive ecosystem. He said Taiwan has also made impressive achievements in the past few decades. It is home to over 1,000 Intel employees and he said that Intel would continue to invest in Taiwan.
Gelsinger said that TSMC's success was truly impressive. It has helped Intel and the semiconductor industry create many new possibilities for microchips. As semiconductors are a key component of so many devices, they are working on resolving the semiconductor shortage.
Gelsinger said more fabs need to be built and there needs to be more balance in the global supply chain. He said this means that more fabs need to be built in different regions to build a safe and flexible supply chain.