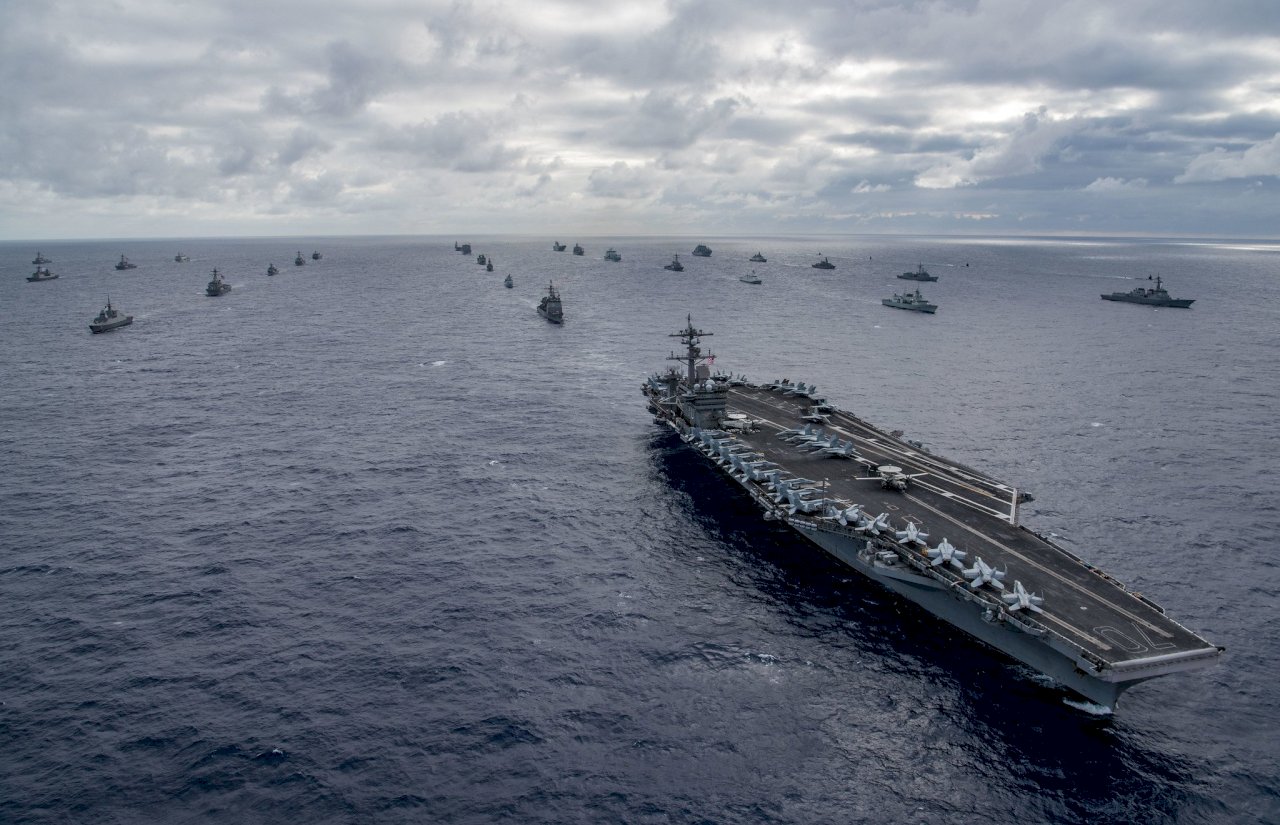 The US House of Representative and Senate have both passed the National Defense Authorization Act for Fiscal Year 2022. The bill contains multiple provisions concerning Taiwan's defense capabilities.
The act now awaits President Joe Biden's signature. Among the stipulations is a call to continue supporting the development of "capable, ready, and modern defense forces necessary for Taiwan to maintain a sufficient self-defense capability".
The act also calls for supporting and aiding Taiwan's defensive capabilities in specific ways, such as inviting the Taiwanese navy to the 2022 Rim of the Pacific exercise - the world's largest maritime war games. In addition, the bill tasks US national intelligence services with reporting on any Chinese operations to undermine peace and stability in the Taiwan Strait and presenting ways of countering such operations.
On Thursday, Taiwan's foreign ministry thanked the US for this expression of support for Taiwan. Ministry Spokesperson Joanne Ou said that Taiwan will do its utmost to be a responsible member of the regional community and maintain peace and stability in the Taiwan Strait.