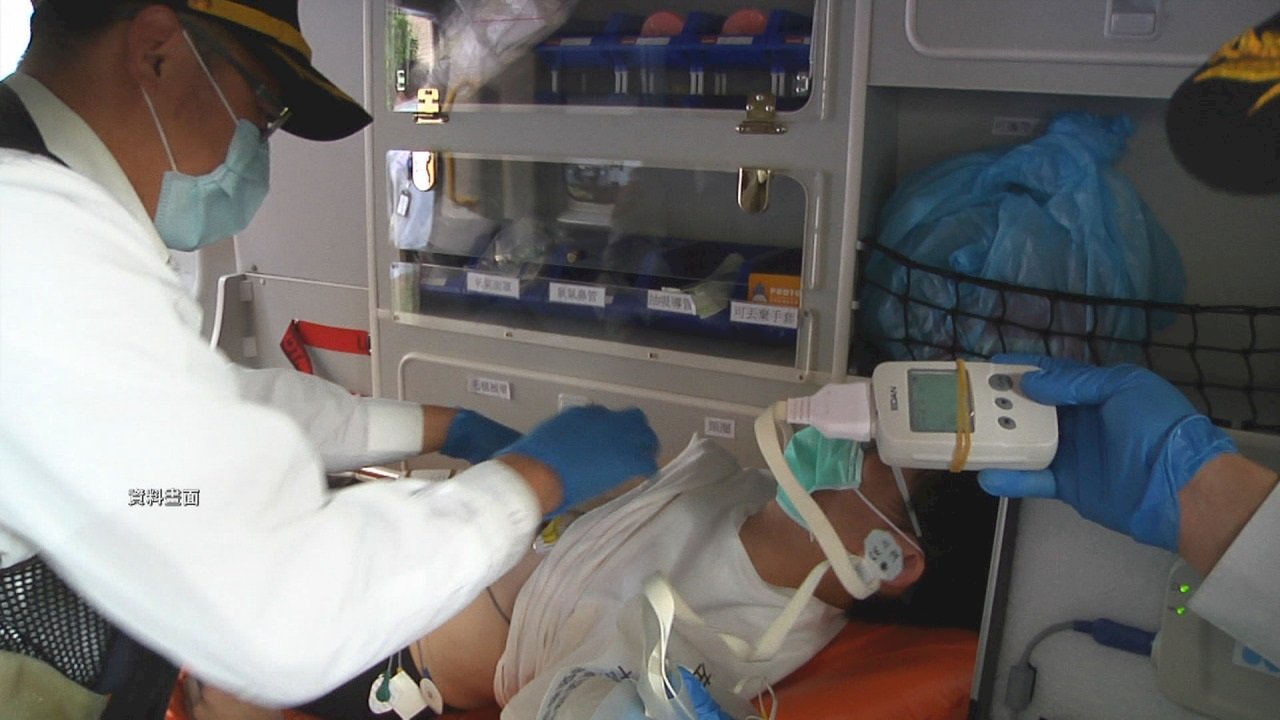 A recent dip in the mercury in northern Taiwan doesn't just have people shivering. It's also sending a noticeably higher number of people to the hospital with dangerous cardiac conditions.
Temperatures around 10C may not sound that cold to people from more polar climes, but Taiwan has little in the way of insulation or indoor heating. This means that even the recent chill that's been in the air across northern Taiwan can be deadly—at least for those with heart conditions.
Paramedics say the number of people found in a state of cardiac arrest has gone up noticeably in the past few days, as a cold air mass descends on Taiwan. In the past three days alone, 40 people from Hsinchu to Taiwan's northern tip have been sent to hospitals for sudden cardiac conditions.
One New Taipei firefighter says it's mostly those 40 and older that are susceptible to such conditions in the cold. But he says that even younger people aren't completely in the clear, especially if they weigh more or smoke.
Experts say people should keep warm over the next few days and seek medical attention immediately if they begin to feel tightness or pain in the chest.