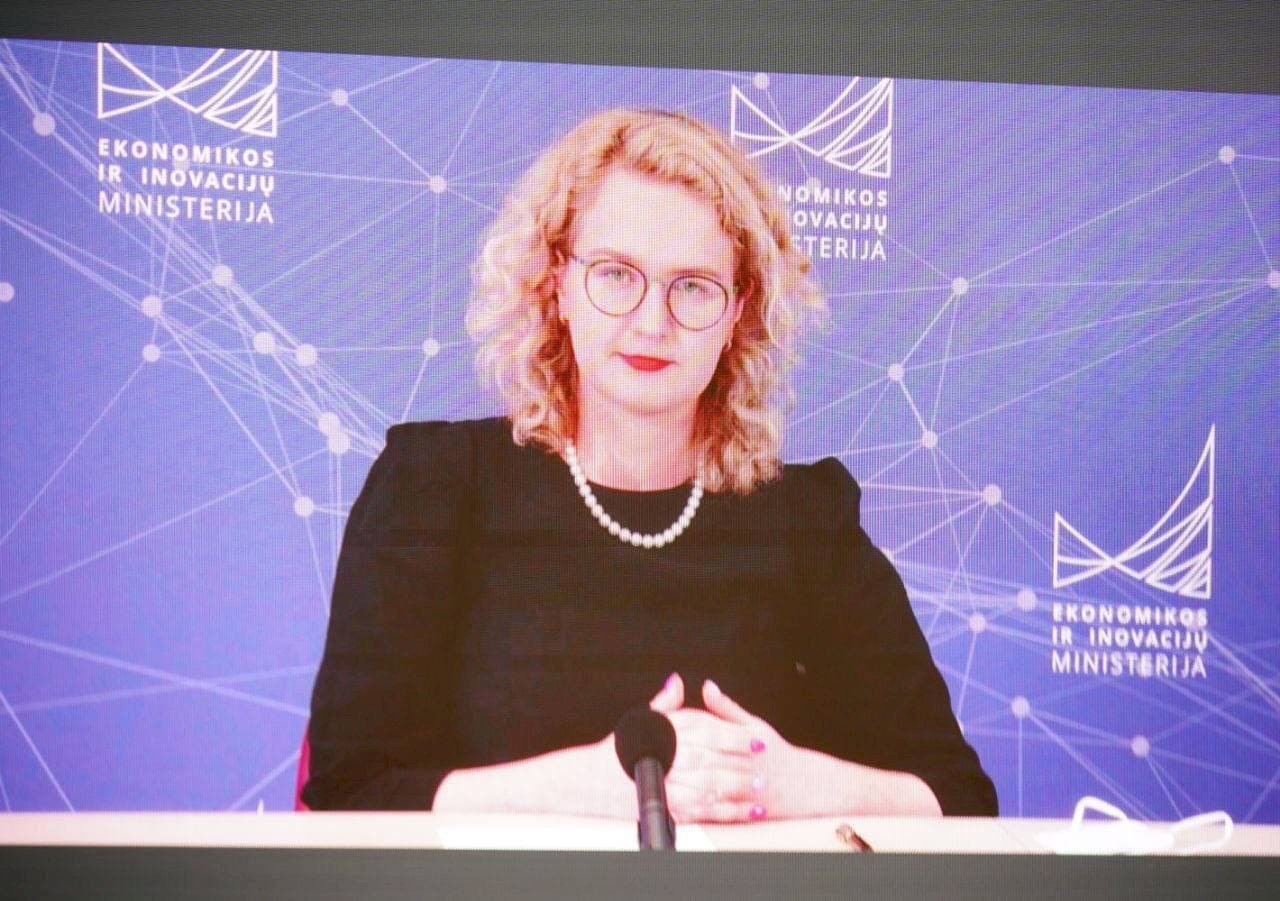 Lithuania's Minister of the Economy and Innovation, Aušrinė Armonaitė, has welcomed Taiwan's plans to invest in her country and give credit to bilateral investment projects.
Taiwan is setting up a US$200 million investment fund for central and eastern Europe that will include Lithuania, and it is also planning a US$1 billion loan fund for Taiwan-Lithuania investment projects.
During a virtual press conference Tuesday, Armonaitė said that she is happy to see Taiwan and Lithuania hold concrete and practical discussions, especially on industrial exchanges in the areas of semiconductors, chips, and lasers. She said that she is happy to see Taiwan's willingness to share its know-how with Lithuania.