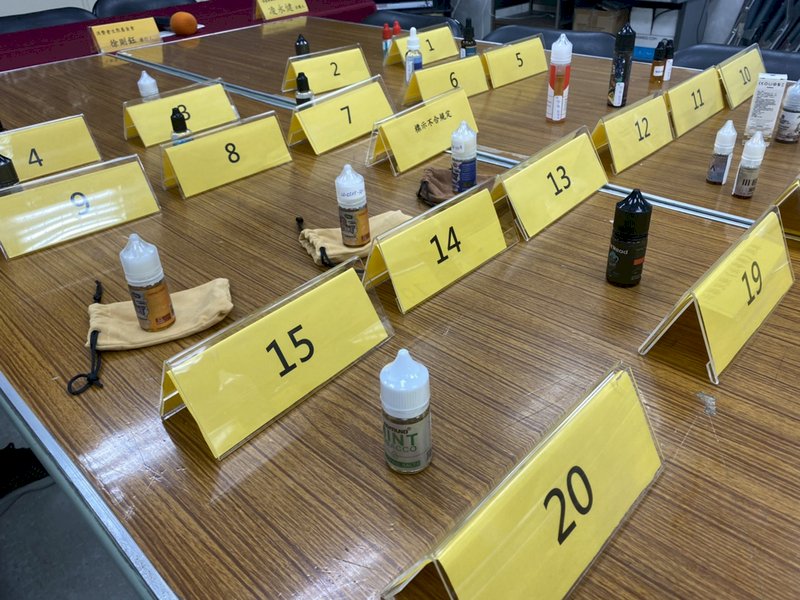 The Cabinet has passed an amendment to the Tobacco Hazards Prevention Act that would ban e-cigarettes in Taiwan.
The amendment, approved on Thursday, prohibits the manufacture, importation, sale, display, advertisement, or use of e-cigarettes.
An additional provision requires companies to receive approval before manufacturing or importing heated tobacco products. The amendment also restricts the use of flavorings and other additives in tobacco products.
Other provisions raise the smoking age to 20 and expand the list of public places where smoking is prohibited.