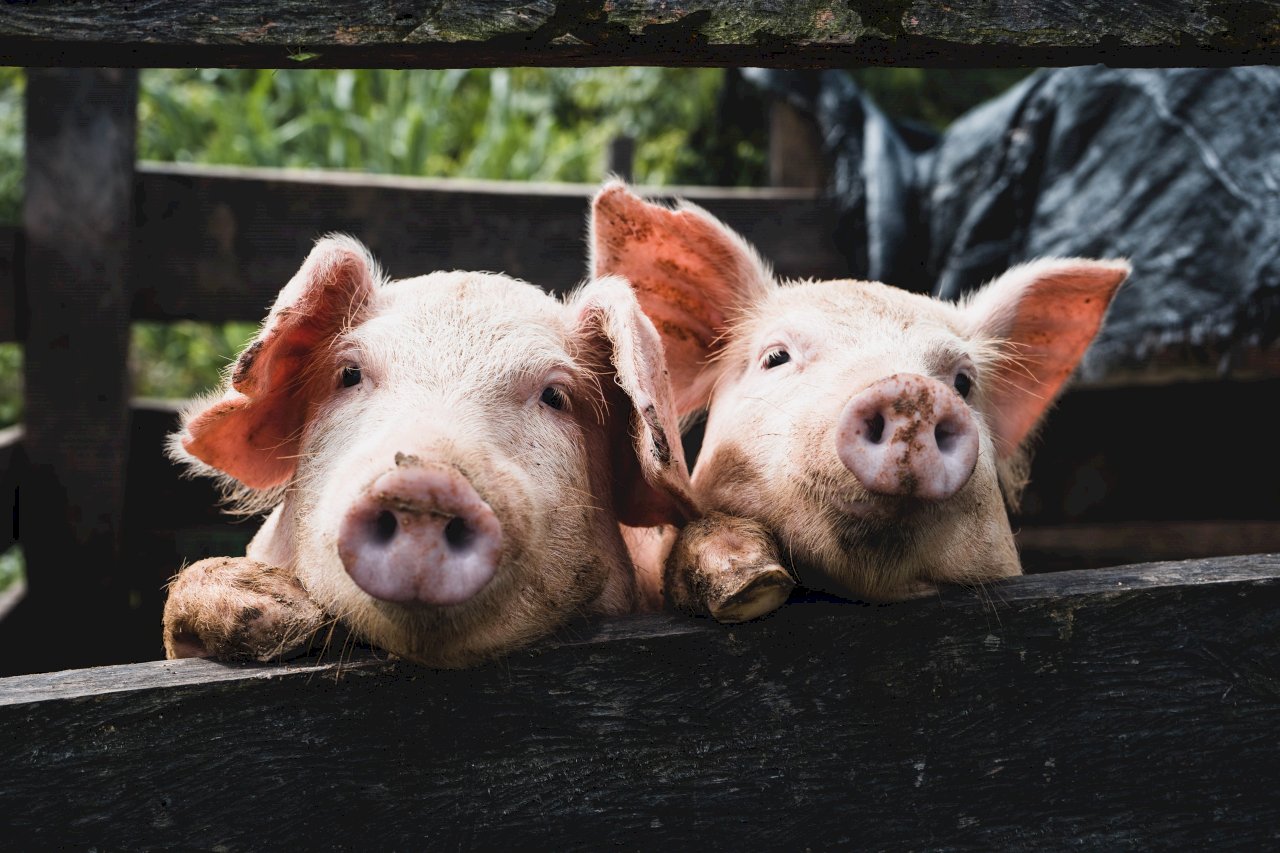 The National Immigration Agency says that Taiwan's foreign residents should not import pork products from overseas to avoid bringing African swine fever into Taiwan.
On Thursday, the agency said packages arriving in Taiwan pose an increasing threat. Package recipients face hefty fines of up to NT$300,000 (US$11,000).
African swine fever is a deadly and highly contagious disease affecting domestic and feral pigs. Taiwan has adopted tough measures to keep the disease out of the country, fearing that a breakout would wreak havoc on Taiwan's pork industry, which is worth US$7.2 billion.
African swine fever poses no threat to humans because it cannot be transmitted from pigs to humans.
At one mail processing center in southern Taiwan, officials have uncovered three parcels containing contaminated products in the past month.
The immigration agency says that instead of returning home for the Lunar New Year, foreign residents are choosing to receive deliveries of festive food products. The agency says this is partly behind the rise in contaminated deliveries.