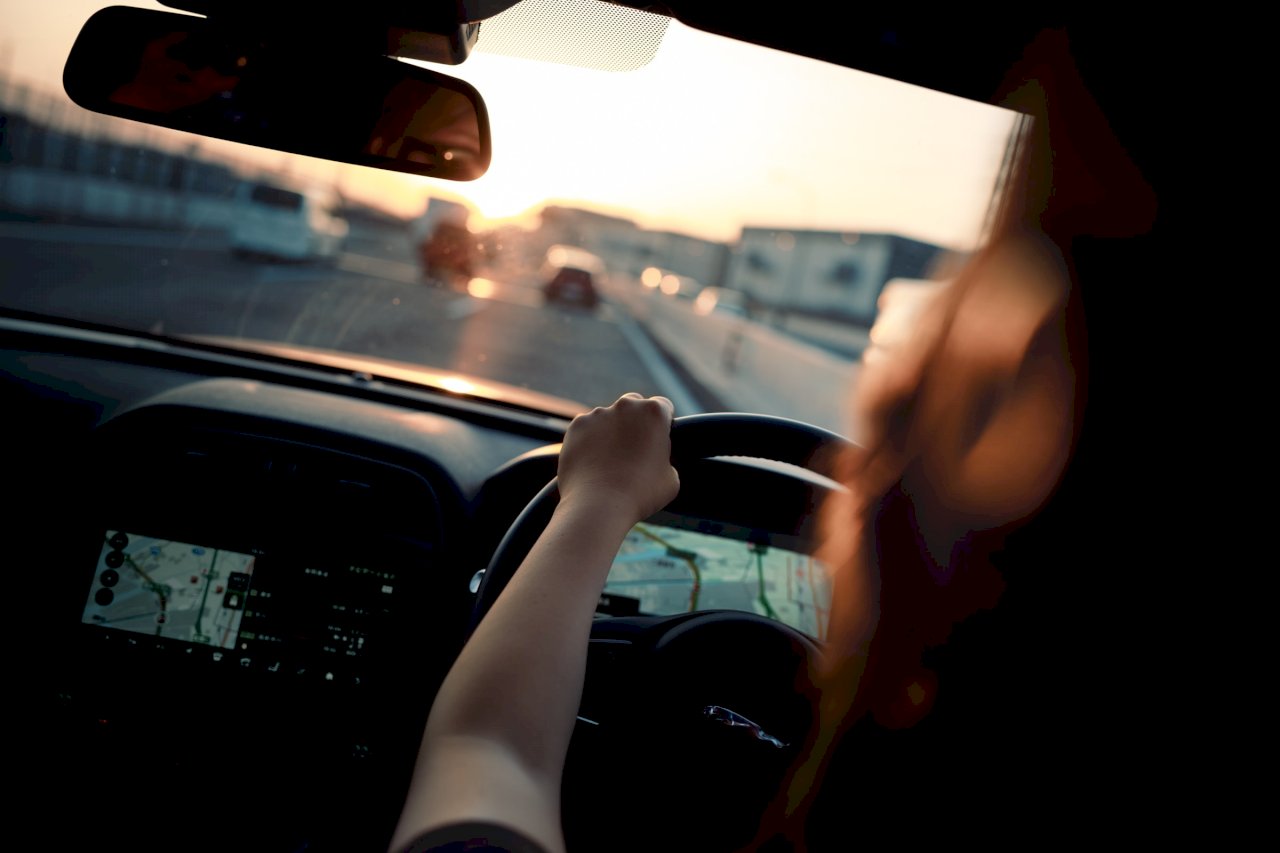 A family of four crossing the road in Kaohsiung was hit by a drunk driver, an accident that killed the mother and severely injured the others. The driver had already been convicted of driving while intoxicated twice in the past ten years.
If the driver is noncompliant in the investigation of this case, he could be fined up to NT$360,000 (US$13,028) and have his full name and picture released to the public. Officials say that in the past year, 261 people in Taiwan have died due to drunk driving accidents. Forty percent of the intoxicated drivers in these cases were repeat offenders.
Passengers riding with drunk drivers can also face charges for allowing them to get behind the wheel. The fine for these passengers has increased from a maximum of NT$3,000 (US$109) to a maximum of NT$15,000 (US$543). The license suspension for the vehicle owner has also increased from three months to two years.
The government is also trying to keep drunk drivers from becoming repeat offenders by using breathalyzer locks, which only allow them to drive if their blood alcohol content is below the legal limit. If the drivers fail to properly install this vehicle lock, they could be fined up to NT$120,000 (US$4,343).
Hopefully these stricter measures will force people to consider the real cost of drunk driving and the innocent lives that it puts at risk.