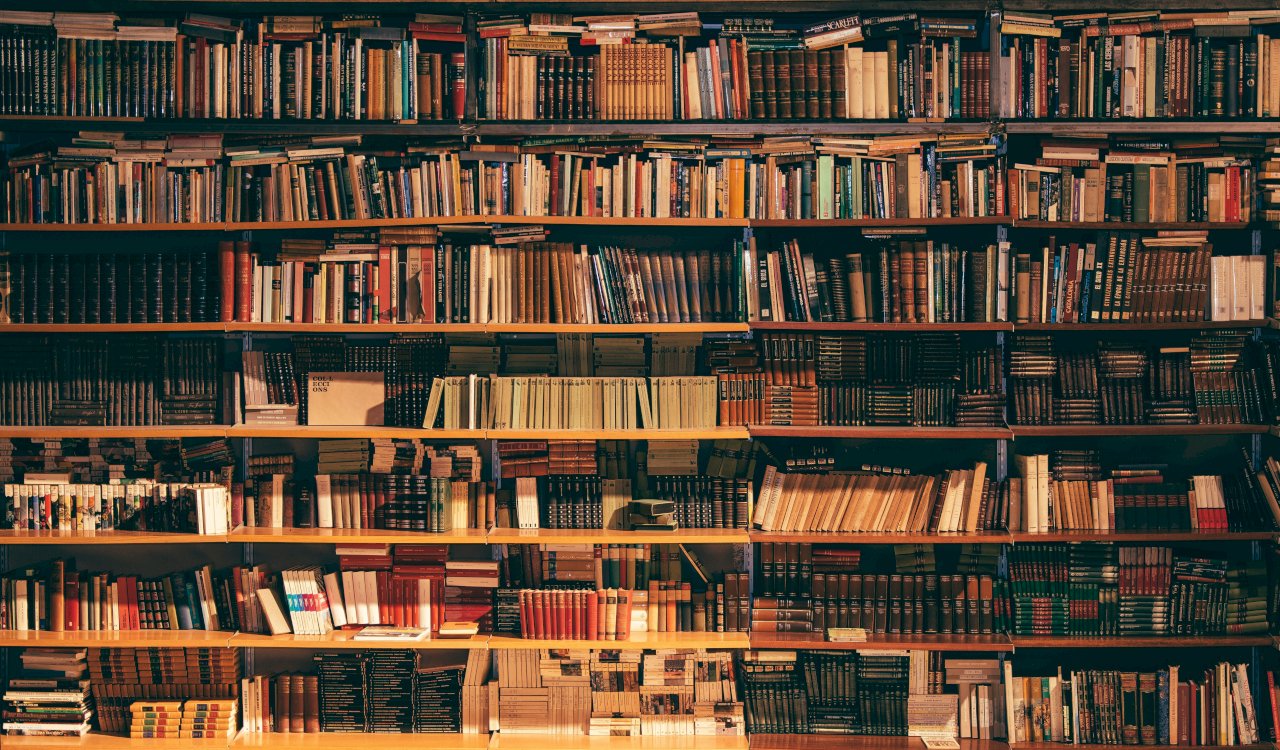 The national libraries of Taiwan and the UK have signed a three-year memorandum of understanding (MOU) to promote cooperation and academic exchange. Diplomats from both countries took part in a signing ceremony on Thursday alongside senior figures from the British Library and Taiwan's National Central Library.
In a speech at the ceremony, National Central Library Director-General Tseng Shu-hsien said the agreement will entail cooperation in a number of areas. She says Taiwan will help the British Library digitize its Chinese-language collection. The two libraries will also work together on research, as well as jointly organizing forums on curation and conservation.
Tseng says the MOU will deepen academic exchange between the libraries, promote sharing of resources, and build a research platform for Taiwanese and British scholars.
By some estimates, the British Library has the largest collection of any library in the world, holding between 170 million and 200 million items.