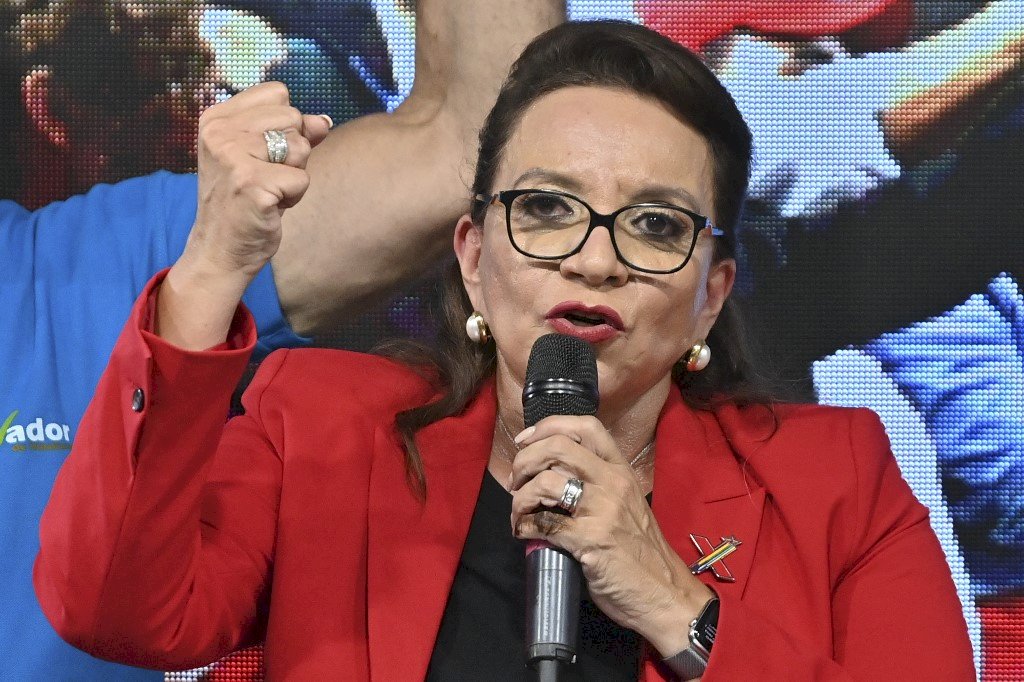 Taiwanese news outlet Storm Media reports that Taiwan plans to send Vice President William Lai to the inauguration of Honduran President-elect Xiomara Castro.
The presence of Taiwanese officials at the inauguration would be significant, as Castro had said during campaigning that if elected, she would cut ties with Taiwan and establish relations with Beijing. Castro's incoming administration seems to have distanced itself from this proposal since the election, apparently to avoid damaging Honduras' ties with the United States.
The foreign ministry earlier said that President Tsai Ing-wen herself had been invited to the inauguration. However, in response to the Storm Media report, the Presidential Office said Friday that it is not yet ready to announce who will represent Taiwan at the event.