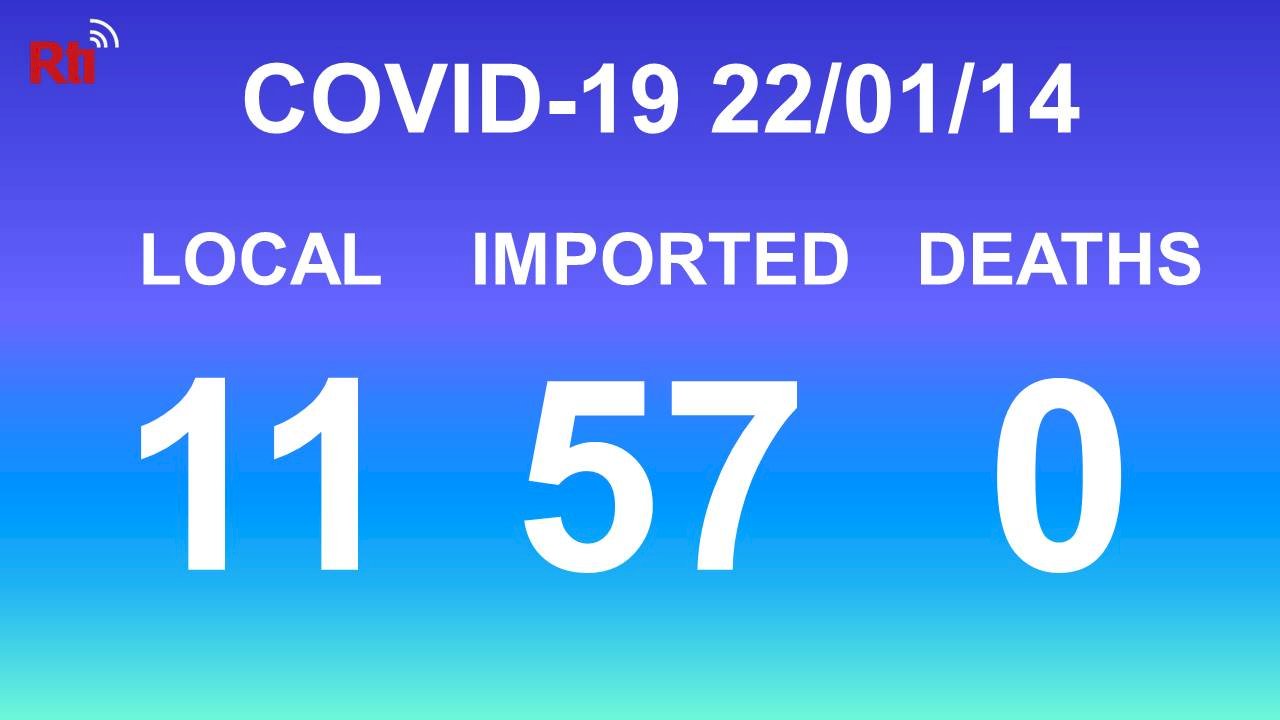 Taiwan reported eleven new local cases of COVID-19 on Friday. The country also reported 57 more imported cases among people arriving in Taiwan.
Of the eleven new local cases announced on Friday, eight were men and three were women.
Taiwan also recorded 57 imported cases of COVID-19 on Friday. They include 17 travelers from the US , five from Canada, four from the Philippines, three each from Australia, Poland, and Vietnam, and one each from Indonesia, Denmark, France, Portugal, Brazil, Turkey, and Sweden. The travel histories of the remaining 15 patients are still under investigation.
Since the beginning of the pandemic, Taiwan has reported a total of 17,692 cases of COVID-19. That includes 2,962 imported cases and 14,676 domestic cases. Taiwan has also reported a total of 851 deaths from COVID-19.