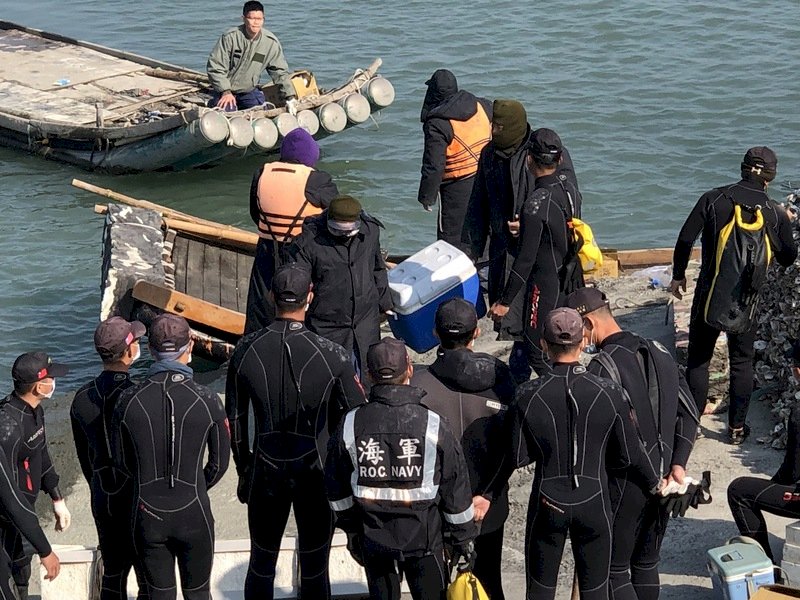 Rescuers searching for a missing fighter jet pilot have found what may be part of his remains.
Captain Chen Yi has been missing since Tuesday afternoon, when the F-16 he was piloting crashed off Taiwan's southwest coast. Chen was participating in a routine exercise at the time. Eyewitness reports indicate that his F-16V nose-dived into the sea.
Late on Thursday, search teams found Chen's aviator suit as well as possible human remains. Investigators are analyzing the DNA in the possible remains, and will compare it with a DNA sample from Chen's mother. The investigators say they will release their findings on Friday night at the earliest.