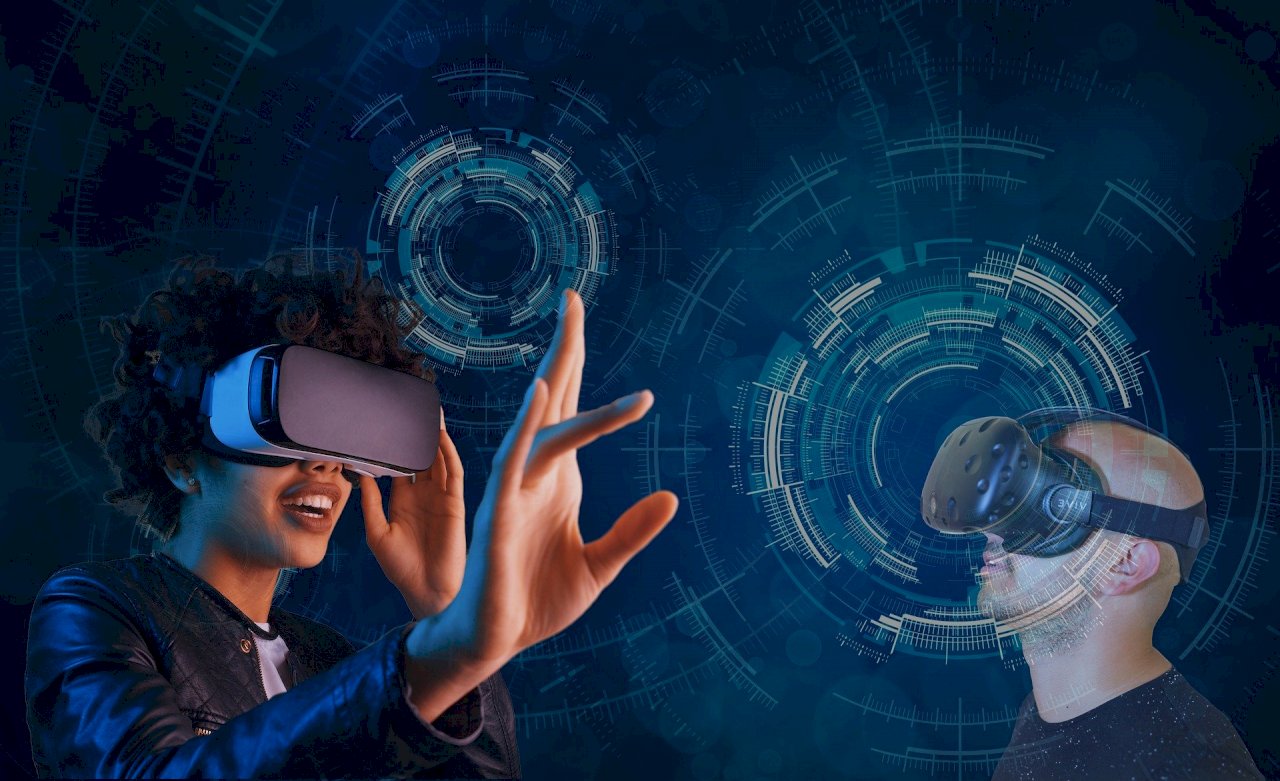 The metaverse is becoming more than just a buzzword, with companies like Facebook seemingly realigning their business models to better fit this future trend. A new R&D center, set up by one of Taiwan's major technical universities, will help Taiwan foster talent and develop technologies in this new field.
National Taipei University of Technology has founded Taiwan's first R&D center for the metaverse and extended reality. The opening ceremony took place on Friday, with government and industry representatives in attendance.
The center is the brainchild of the head of NTUT's Department of Interactive Design, Tsao Hsiao-Yue, who worked with other specialists in the field. In addition to bringing together the university's information engineering and design experts, it will also join up with companies such as Meta, BenQ, Yahoo, MoonShine Animation, and Speed 3D Inc. Together, the center and these companies will develop ideas for university courses and cooperative projects between academia and industry.
Professor Tsao says the center will focus on creative, virtual content in the areas of education, gaming, and productivity. She says that on top of nurturing talent, the center will work with both local and national governments and research the application of new technologies in areas such as medicine.
The center will provide motion capture, virtual reality and augmented reality, virtual manufacturing, and 3D building software as well as software for applications like electronic music. It plans to continue its cooperation with organizations such as the Matsu National Scenic Area Administration, with which it is developing "smart" tourism applications, as well as the Taiwan Creative Content Agency.
The university hopes it will become a starting point for the development of the metaverse sector in Taiwan.