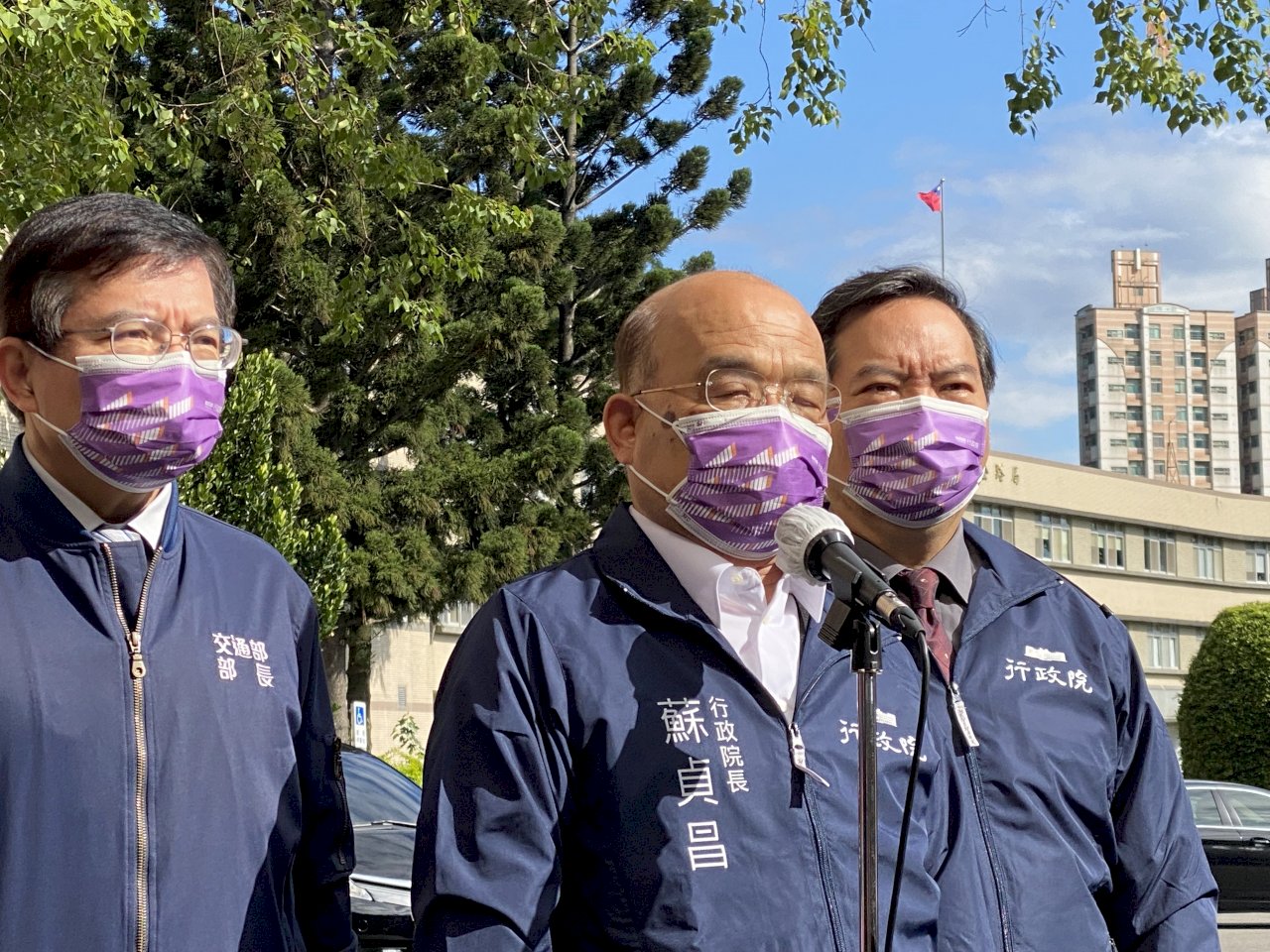 Premier Su Tseng-chang says that the government will use science and international standards in deciding whether to lift a partial ban on the import of Japanese food products. Su was responding Wednesday to reporters' questions about whether the ban will be on the agenda at a Cabinet meeting scheduled for Thursday.
Since the middle of March 2011, Taiwan has banned the importation of food products made in parts of Japan affected by the Fukushima nuclear disaster. The ban covers food products from five Japanese prefectures. It has been a continuing source of trade friction between Japan and Taiwan ever since.
Su says that Taiwan must especially take into account the fact that it must adhere to the norms of international trade in order to be seen as a reliable trade partner. He said that only Taiwan and China continue to prohibit the import of food products made in the area surrounding Fukushima.