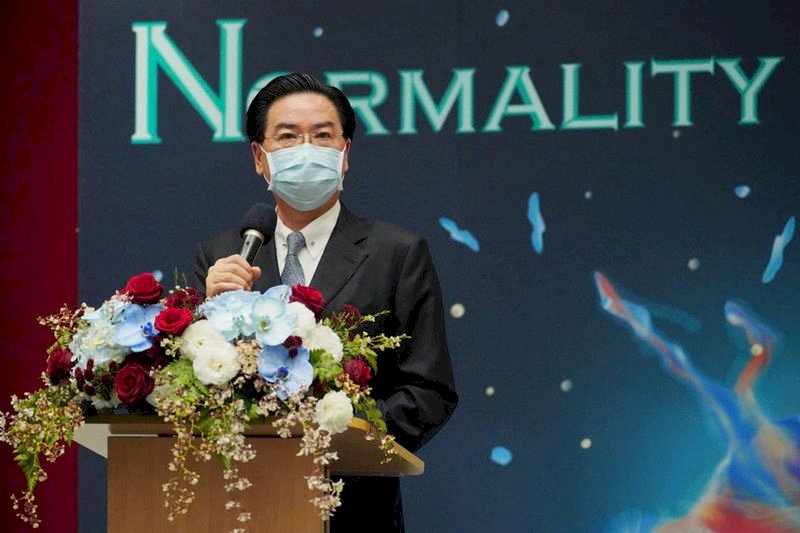 Foreign Minister Joseph Wu says that vocal international support for cross-strait peace is the strongest deterrent against the expansion of Chinese authoritarianism.
Wu was speaking at National Taiwan University Tuesday during remarks at the closing of the annual GIS Taiwan forum.
Wu says that Taiwan is a force for good in the international community, and that it will continue to forge friendships and contribute to the world. He is calling on countries around the world to see Chinese authoritarianism's threat to global peace for what it is. Wu is also calling for unity among democratic countries in order to safeguard the values of freedom and human rights that they share.
Wu also spoke about the challenges of his job, including Taiwan's frequent exclusion from international events and organizations, and the fact that when Taiwan is included, it must often take part under a different name. He also spoke about Chinese military incursions in the area surrounding Taiwan, China's ambitions to expand its regional influence, and Taiwan's need for strategic support from democratic nations.