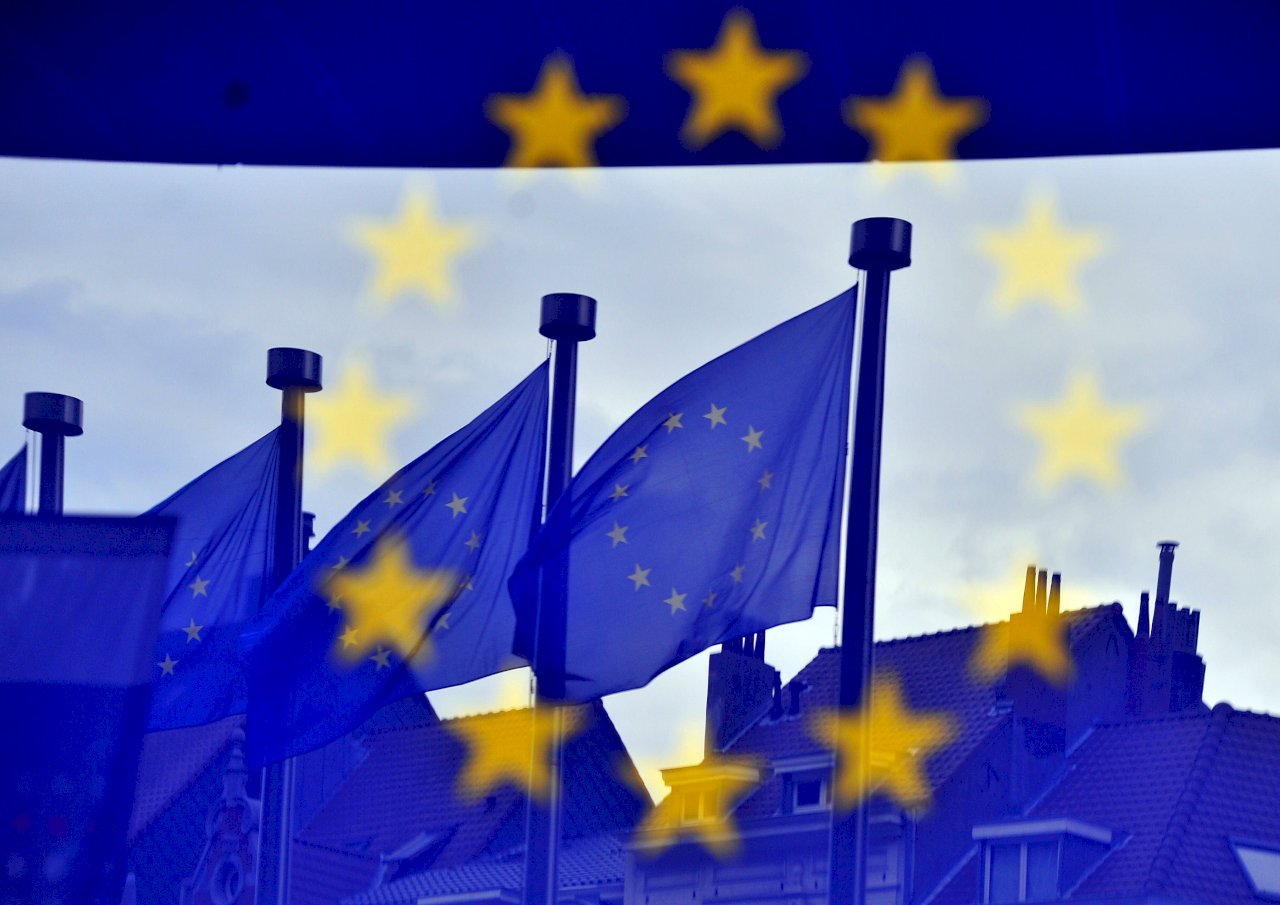 A report by a European Parliament committee is praising Taiwan's resilience in the face of Chinese misinformation. It also calls for the EU and its members to do more to defend their democracies against the threat of Chinese and other foreign interference.
The European Parliament's "Special Committee for foreign interference in all democratic processes in the EU, including disinformation" approved the report in a vote Tuesday.
The report says that there has been a general lack of awareness of the threat China and other foreign actors pose to democracy in the EU.
It says a lack of wariness makes it relatively easy for foreign actors to target basic infrastructure in the EU and target EU members with cyberattacks. It also says that foreign actors are able to buy the cooperation of former politicians in EU countries, paying them to say certain things during public debates.
In addition, the report says that a lack of coordination among EU members makes it easier for foreign actors to interfere in European democracies.
In response, the report includes several suggestions for ways to shore up the resilience of Europe's democracies against foreign interference.
The report praises Taiwan as an example of resilience in the face of misinformation. It encourages further cooperation between the EU and Taiwan.
The report is set to go before the full European Parliament for approval in March.