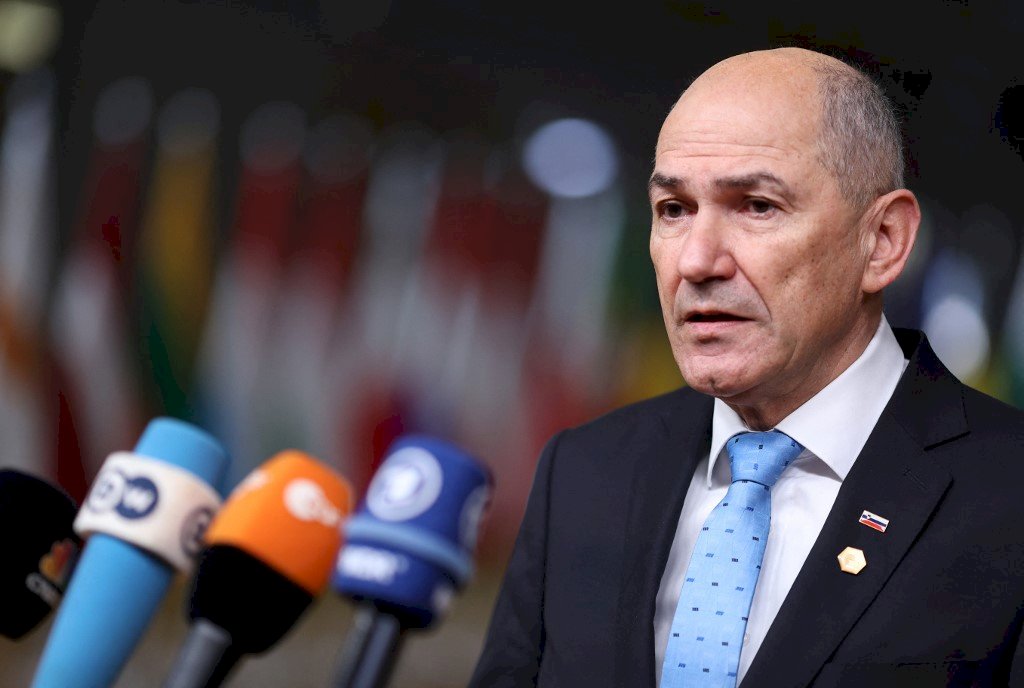 Slovenian Prime Minister Janez Janša has reportedly landed his country in hot water with China. That's because of recent comments he made that were favorable to Taiwan.
Janša announced during an interview that Slovenia and Taiwan are considering establishing representative offices in each other's capitals. He said doing so would bring Slovenia more in line with the EU as a whole. Janša said that's because most other EU member states have already exchanged representative offices with Taiwan.
At the same time, Janša praised Taiwan's response to COVID-19 and said that Taiwan should be able to determine its own relationship with China.
Voice of America is reporting that in response, Chinese companies are tearing up contracts with Slovenian partners and annulling investment agreements they had reached with Slovenian counterparts. This retaliation has sparked criticism of Janša's remarks from the Slovenian business community and opposition political parties.
Critics say that the remarks were only an expression of Janša's own opinions, and do not reflect the views of Slovenia at large.
They also fear that Slovenia will face the same retaliation from China that fellow EU member Lithuania faced after exchanging offices with Taiwan last year. China has effectively blocked all imports of Lithuanian goods since then. They also fear that Chinese economic reprisals could hurt Slovenia much more than they hurt Lithuania, because the amount of Chinese investment in Slovenia is considerably higher.