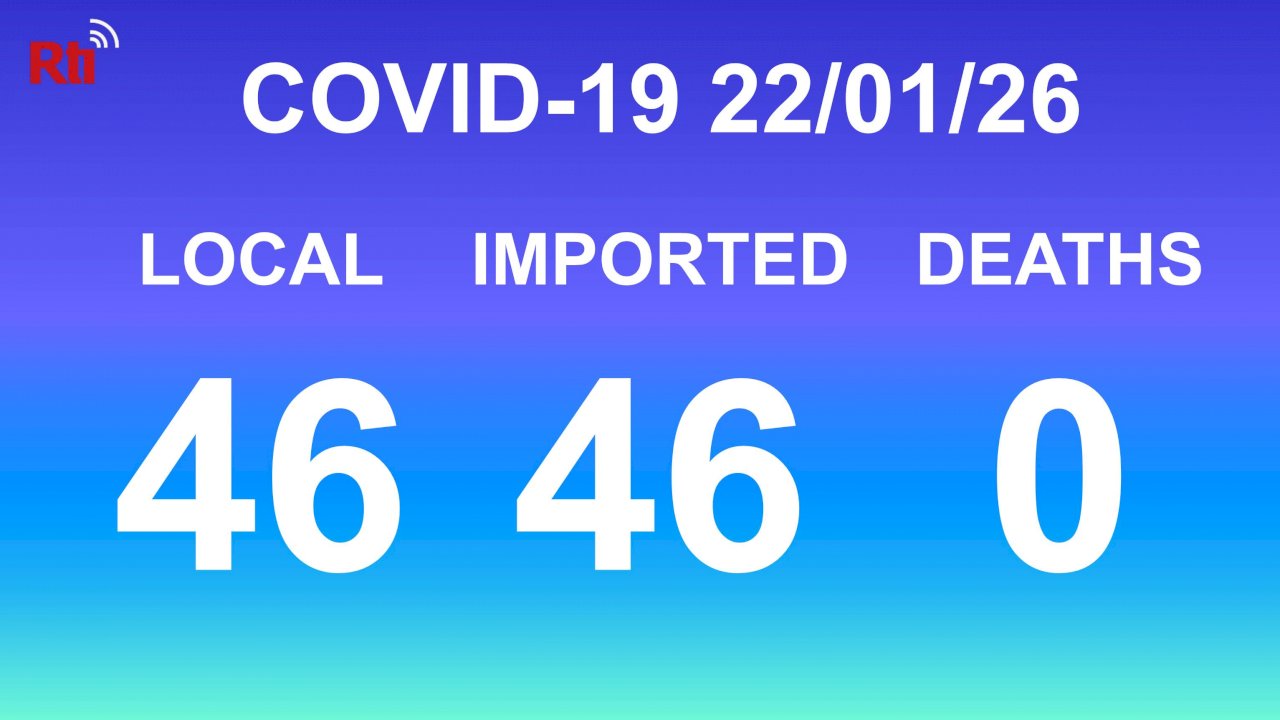 Taiwan reported 46 new local cases of COVID-19 on Wednesday. The country also reported 46 more imported cases among people arriving in Taiwan.
There were no new deaths reported.
A domestic cluster centered on Taoyuan's Farglory Free Trade Zone saw the largest growth, with 14 out of the 46 domestic cases reported Wednesday linked to it.
Taiwan also recorded 46 imported cases of COVID-19 on Wednesday. They include nine travelers from the US, two travelers each from the UK, Canada, and the Netherlands, and one traveler each from Malaysia, the UAE, France, China, Sweden, Cambodia, Vietnam, and Singapore. The travel histories of the remaining 23 infected travelers are still under investigation.
Since the beginning of the pandemic, Taiwan has reported a total of 18,503 cases of COVID-19. That includes 3,475 imported cases and 14,974 domestic cases. Taiwan has also reported a total of 851 deaths from COVID-19.