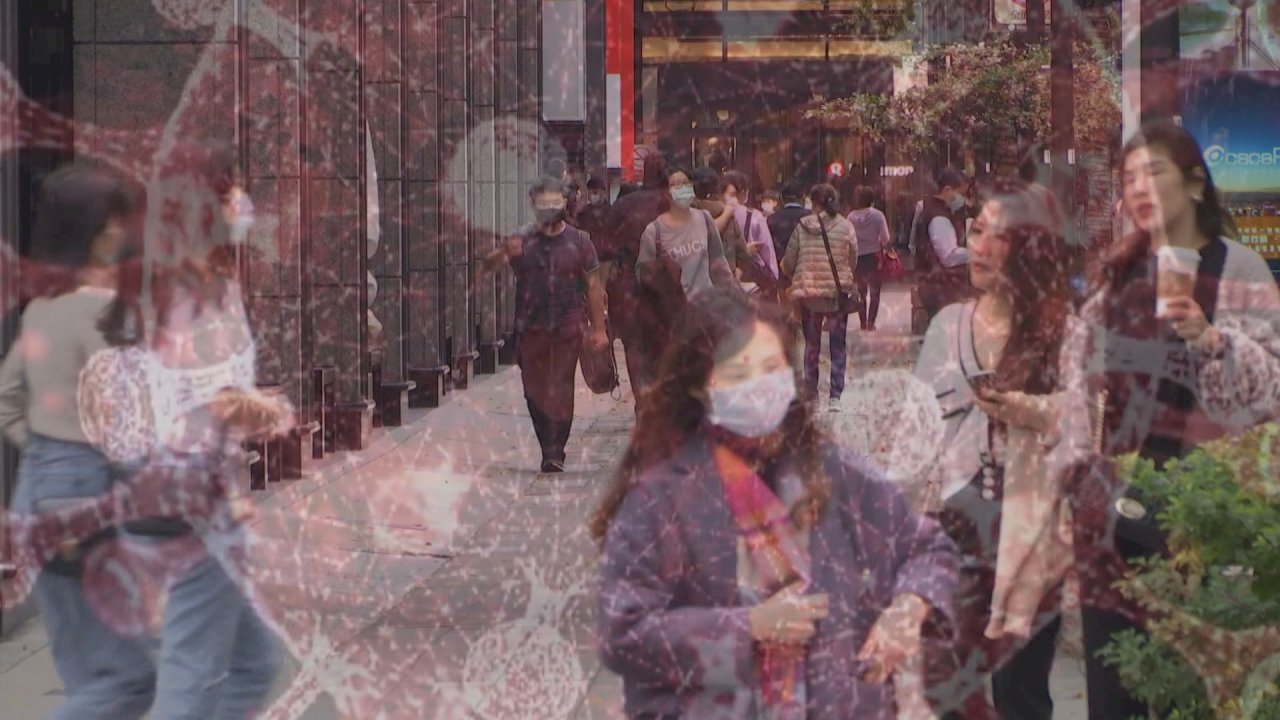 A new subvariant of the COVID-19's Omicron strain has been identified in Taiwan, alongside many other countries. Growing numbers of infections among the young may mean the spread of the pathogen will become more difficult to contain.
COVID-19 keeps evolving as it spreads through populations around the world. Taiwan has recently reported a cluster of cases of unknown origin centered around the Port of Kaohsiung. Testing has revealed a connection between those infections and a new subvariant of Omicron - BA.2.
The dean of National Taiwan University Children's Hospital, Huang Li-min, says that the appearance of infections means that the virus is already present in the community. He says the subvariant seems more infectious than Omicron, but it's uncertain by how much.
This latest wave of infections also seems to spread more readily among younger age groups than was the case in the past. Most of those infected in January were under 50, with a relatively high proportion of young adults and children. Fewer serious symptoms are associated with infections among the youth, but that also means the spread of the virus is harder to contain.
Toxicologist Chao Ming-wei says that transmissions in places like kindergartens are impossible to contain. He remains ambiguous, however, on whether that is a cause for concern.
It is also still too early to determine whether the COVID virus can be treated as endemic.
Dr. Huang says that treating the coronavirus as endemic will require time, and he doubts it will be possible anytime soon.
Professor Chao says that in order to treat the virus as endemic, the mortality rate needs to be low. He says Omicron's mortality and side-effects remain a serious concern to the unvaccinated.
Professor of public health at National Taiwan University, Chen Hsiu-hsi, says that in order to control the spread of the COVID virus, it is important to try to minimize the number of asymptomatic patients and deploy large-scale rapid testing.