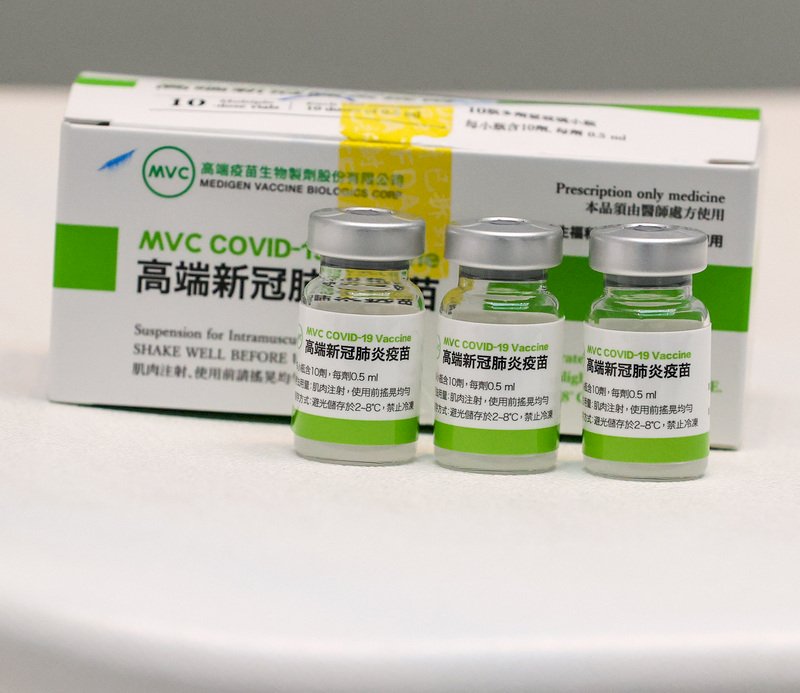 A COVID-19 vaccine made in Taiwan, Medigen, has been approved for emergency use authorization (EUA) in Paraguay. The vaccine was given a Phase 3 clinical trial in the South American country.
The Phase 3 trial in Paraguay was sought to test Medigen's effectiveness by comparing the amount of neutralizing antibodies it generates in trial participants to that generated by another vaccine in a process called immunobridging. In this case, it was compared against the AstraZeneca vaccine. The result was that the Medigen vaccine generated 3.7 times more neutralizing antibodies than that generated by AstraZeneca. The trial concluded with 934 people getting two doses of one of the two vaccines.The result was similar to the level reached when it was tested and received an EUA in Taiwan last year. Medigen says its vaccine now meets the standard of 'superiority'.
Paraguay is the second country, after Taiwan, to give the Medigen vaccine an EUA. Medigen is currently undergoing reviews in other countries, as well as being tested under the WHO's Phase 3 Solidarity Trial Vaccines program.
Medigen is a protein subunit vaccine. The company also said that no serious reactions to their vaccine was reported among the participants of the trial and less than one percent reported a fever.
Medigen received its EUA in Taiwan in June 2021, through immunobridging after conducting only Phase 1 and Phase 2 trials. Medigen was the first COVID vaccine in the world to be approved through this process.