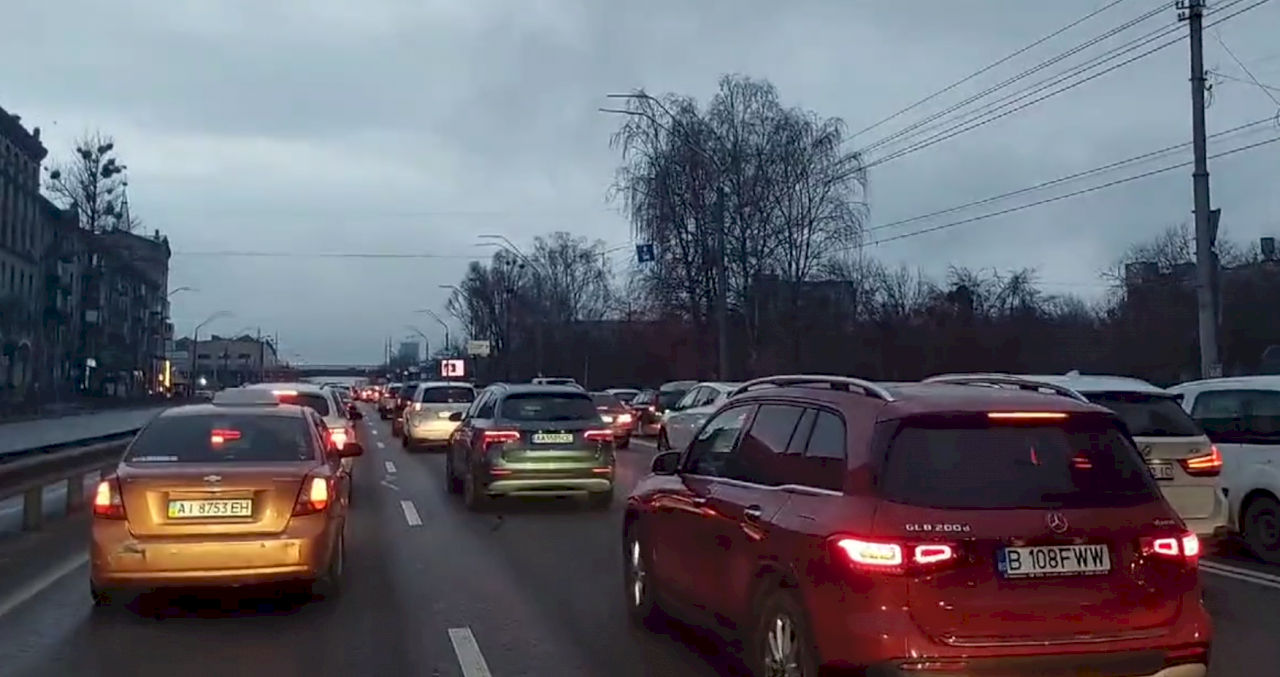 The foreign ministry is urging the remaining 33 Taiwanese citizens in Ukraine to leave the country immediately. That latest count came from the ministry on Thursday morning, after Russian President Vladimir Putin announced the launch of a "special military operation" in Ukraine.
Ukraine's foreign minister, Dmytro Kuleba, has called the operation a "full-scale invasion". The government has declared a 30-day state of emergency and introduced martial law in response to the conflict.
Taiwan's foreign ministry says that it is still trying to assist and understand the needs of the remaining Taiwanese citizens in Ukraine. It is encouraging them to at least move to the more stable regions in the west.
Foreign Ministry spokesperson Joanne Ou says that Ukrainian spouses of Taiwanese citizens will still have to pass consular interviews before being allowed into Taiwan on a spousal visa. Ou says this is to ensure national security and the validity of the marriage. Partners who are not married do not qualify for an entry visa.
Due to the rapidly escalating situation, the ministry says that Taiwan's representative office in Poland will temporarily handle consular affairs for Taiwanese citizens in Ukraine. This new role will go into effect on Friday. Ou says that the foreign ministry has already verified that the Polish representative office is capable of undertaking these extra responsibilities.