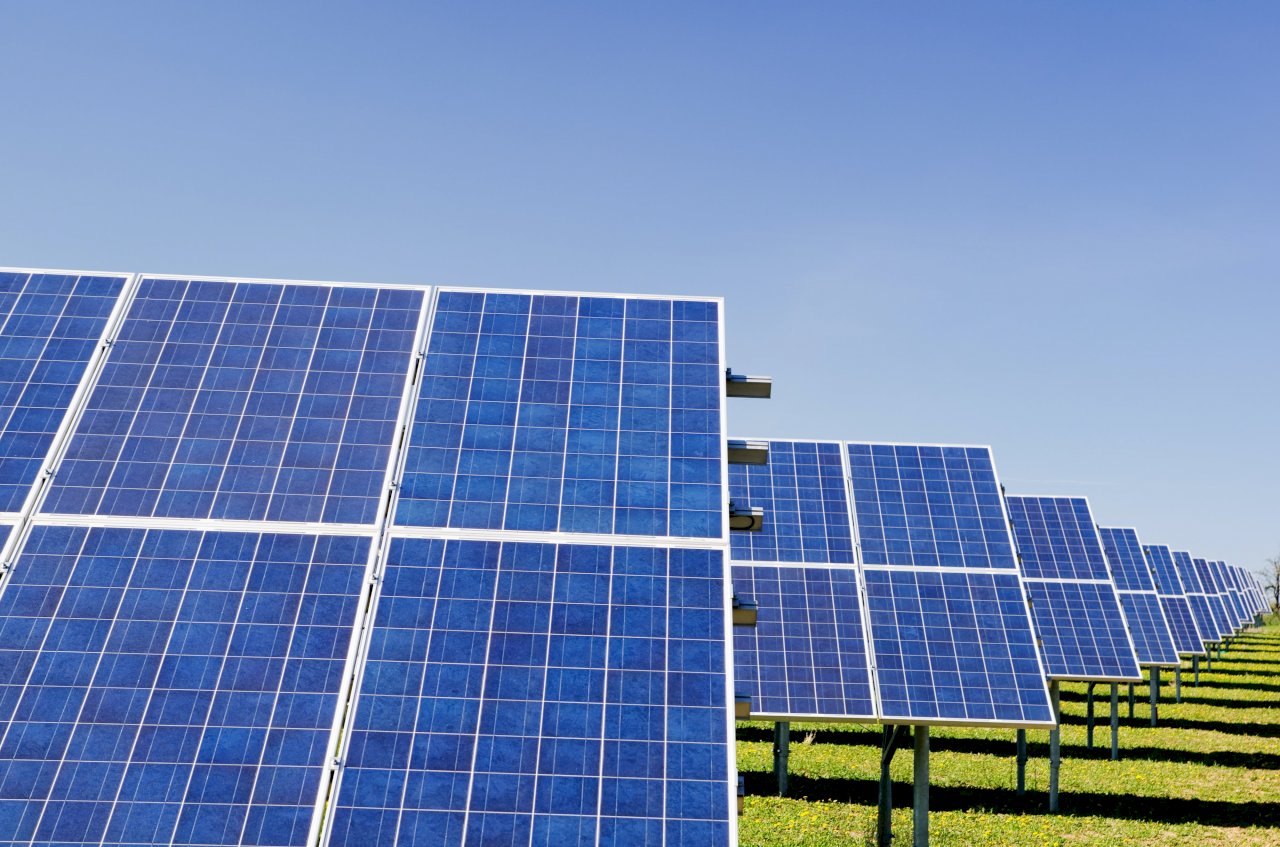 President Tsai Ing-wen says Taiwan's move towards net-zero carbon emissions by 2050 will result in surplus energy capacity. That came in a speech to industry representatives at the presidential office on Tuesday.
Tsai says the government will release its roadmap for reaching net-zero soon, so for now, the precise details of Taiwan's energy transition are unknown. But Tsai says the government's plans assume Taiwan's energy demand will grow by around 2% every year. With that in mind, Tsai says Taiwanese industries shouldn't worry about future energy shortages.
Tsai says this year, Taiwan has installed solar energy facilities with more than 3 gigawatts' capacity. On top of that, Tsai says four new offshore wind farms could be completed.
For that reason, Tsai is assuring Taiwanese businesses that Taiwan's transition to net-zero won't come at the expense of industrial development.