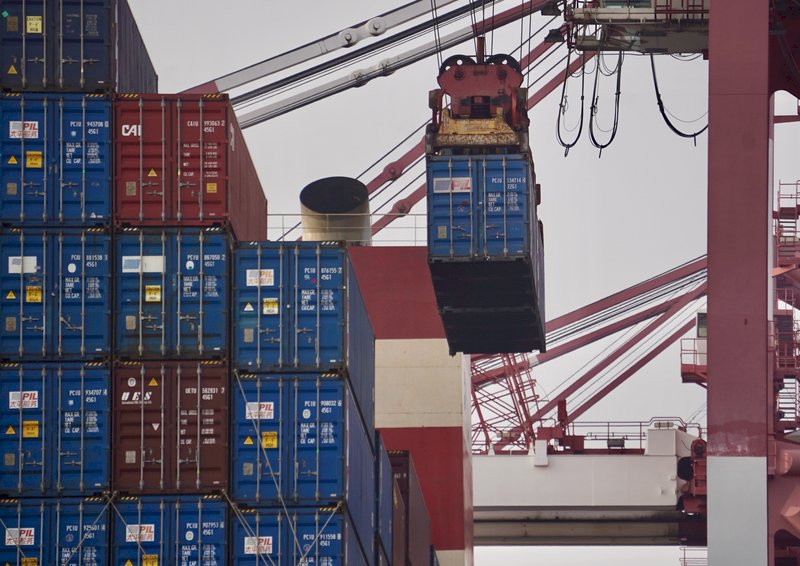 A new report says Taiwan's manufacturing sector enjoyed its best performance in three months in February. According to the Taiwan Institute of Economic Research, Taiwanese industry stayed level with a score of 15.16, according to the institute's indicator. That's the highest figure since November 2021.
The institute says exports, export orders and production all showed double-digit growth year-on-year, and manufacturers were optimistic about the next six months.
But the institute's report says the numbers for February don't show the full effect of the Russia-Ukraine war on the global economy. Russia invaded Ukraine on February 24 and the fighting still hasn't come to an end. Taiwan's weighted stock index fell in the second half of February.
The institute also says any changes in the COVID-19 pandemic will affect Taiwan's industrial growth. It says it is paying particular attention to China's zero-COVID strategy. The institute says Taiwan's economy has suffered because Beijing has locked down Chinese cities to stop the virus from spreading.
The institute's report for March will come out at the end of April.