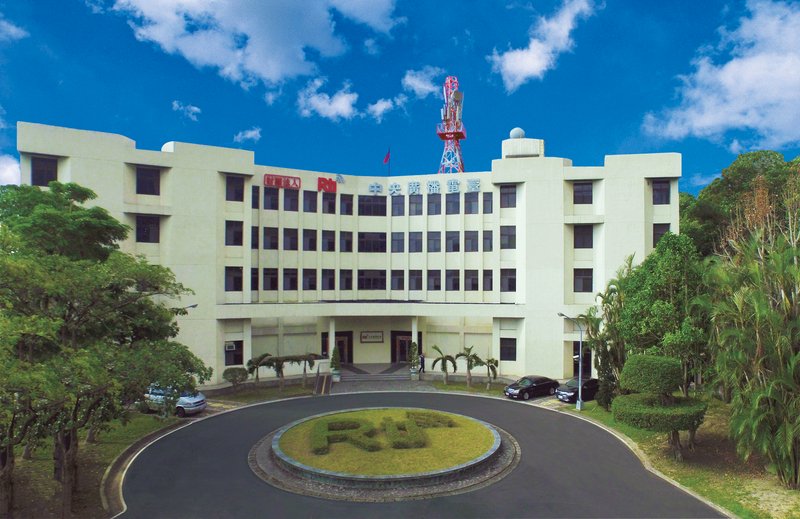 Radio Taiwan International (RTI) has boosted its Russian-language shortwave radio coverage to ensure listeners can access reliable news during the ongoing Russia-Ukraine war. Starting March 27, people in Ukraine and western Russia have been able to tune in to two frequencies to listen to RTI's 30-minute Russian language broadcast.
Listeners in the area can hear RTI Russian news and features on 6005 kHz from 20:00 to 20:30 UTC, and 5900 kHz from 17:00 to 17:30 kHz.
In response to the conflict, the RTI Russian service has also increased its presence on the Russian social media site VK. It has also set up an account on Telegram, a popular Russian messaging service.