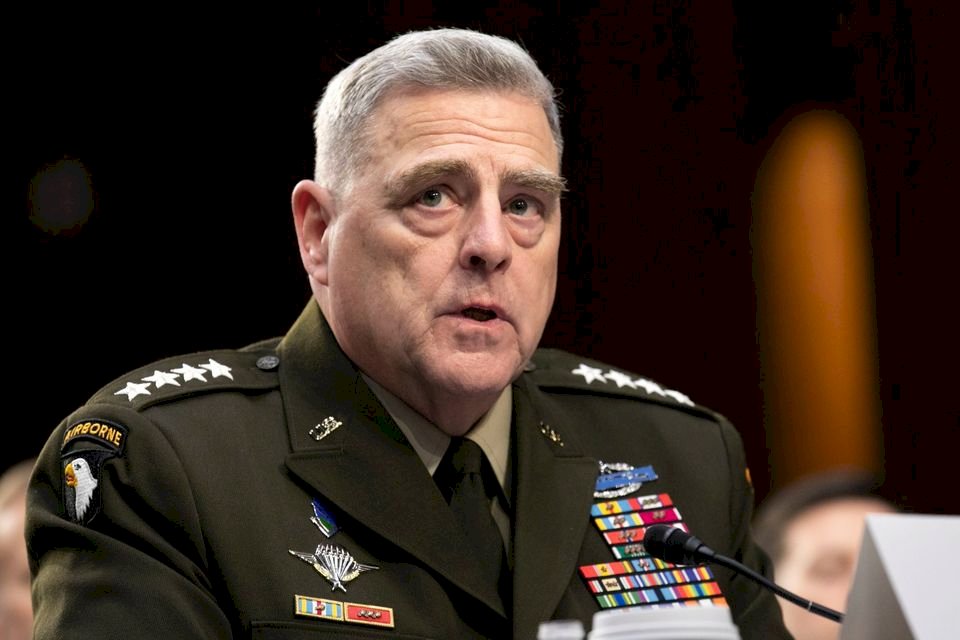 The US military's top-ranking officer says that the best way to stop China from attacking Taiwan is to make sure it knows conquering Taiwan would be a "very, very difficult goal to achieve". Mark Milley, who is the chairman of the Joint Chiefs of Staff, was speaking on Thursday at a hearing on the 2023 defense budget proposal.
Milley says Taiwan is a fortified island and attacking it is not easy, because China would have to cross the Taiwan Strait by sea or air.
When asked how best to intimidate China and make sure the superpower doesn't attack Taiwan, Milley said the best defense is for the Taiwanese people to defend themselves. The top US military officer also said that China is taking very seriously the many lessons learned from the war in Ukraine.
Milley also points out that the US can assist Taiwan in the ways that it is assisting Ukraine. During the conflict, the US has helped by directly transferring equipment to the Ukrainian military to help them defend their country.