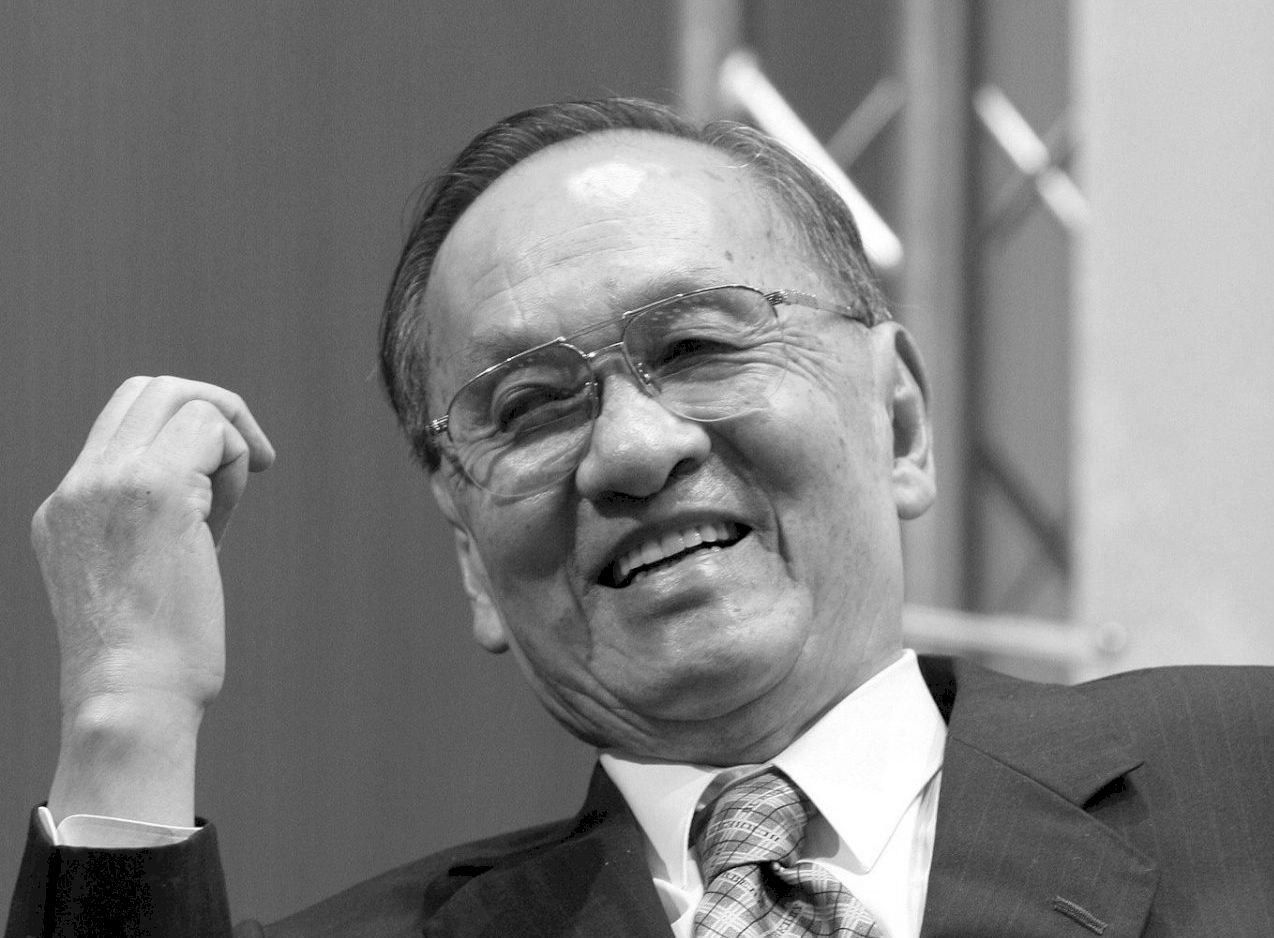 Taiwan is mourning the death of a seminal figure in the country's democratic transition and its independence movement.
Lifelong Taiwanese independence advocate Peng Ming-min died last week at 98-years-old. Peng's foundation announced his death last Friday, but did not state a cause. Peng ran as the Democratic Progressive Party's candidate in Taiwan's first direct presidential election in 1996. In 2000, President Chen Shui-bian tapped him as senior advisor to the president.
Peng was born in 1923. He studied in Canada and France. In 1942, he lost his left arm during an American air bombing raid when he was in Japan. Authorities arrested Peng in 1964 for sedition after he published a manifesto advocating Taiwanese independence. In 1970, Peng fled to Sweden and then the United States where he became a teacher. There, he established the Formosan Association for Public Affairs, or FAPA. He returned to Taiwan in 1992 after then-President Lee Teng-hui reformed Taiwan's criminal code, granting Peng amnesty.
Premier Su Tseng-chang says that Peng loved Taiwan and dedicated his entire life to the country. Su says he believes Taiwanese people will remember Peng as a fighter. He says Peng's followers will continue his legacy.
On its website, Peng's foundation says that his final words were "Taiwan and China are separate. That is an ironclad truth." Peng's will states that he does not wish to have a funeral. He will be cremated and buried at a church in Kaohsiung City.
Peng had a rich life where he witnessed many major events in Taiwan's history. His experience and influence make him one of a kind. Though Peng is gone, his legacy is sure to live on.