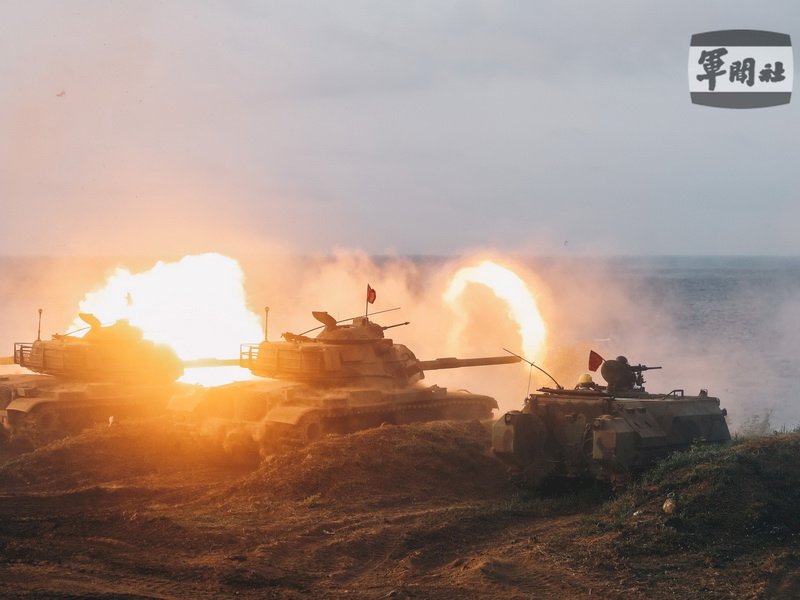 This year's Han Kuang Exercise will incorporate lessons Taiwan has learned after observing Russia's invasion of Ukraine. That came from Taiwan's defense ministry on Wednesday.
The annual Han Kuang Exercise simulates Taiwan's armed forces repelling an attack from China. The exercise includes both simulated computer war games and live-fire drills.
This year's war games portion will take place between May 16 and May 20. Live-fire exercises are scheduled for July.
The ministry of defense says this year's war games will focus on four areas: maintaining combat capability, naval warfare, terrestrial defense, and civilian support for armed forces.
Major General Lin Wen-huang says Taiwan will take what it has learned from observing the War in Ukraine. The armed forces will use those lessons to bolster the country's defenses against asymmetric, psychological, and information warfare during this year's Han Kuang Exercise.