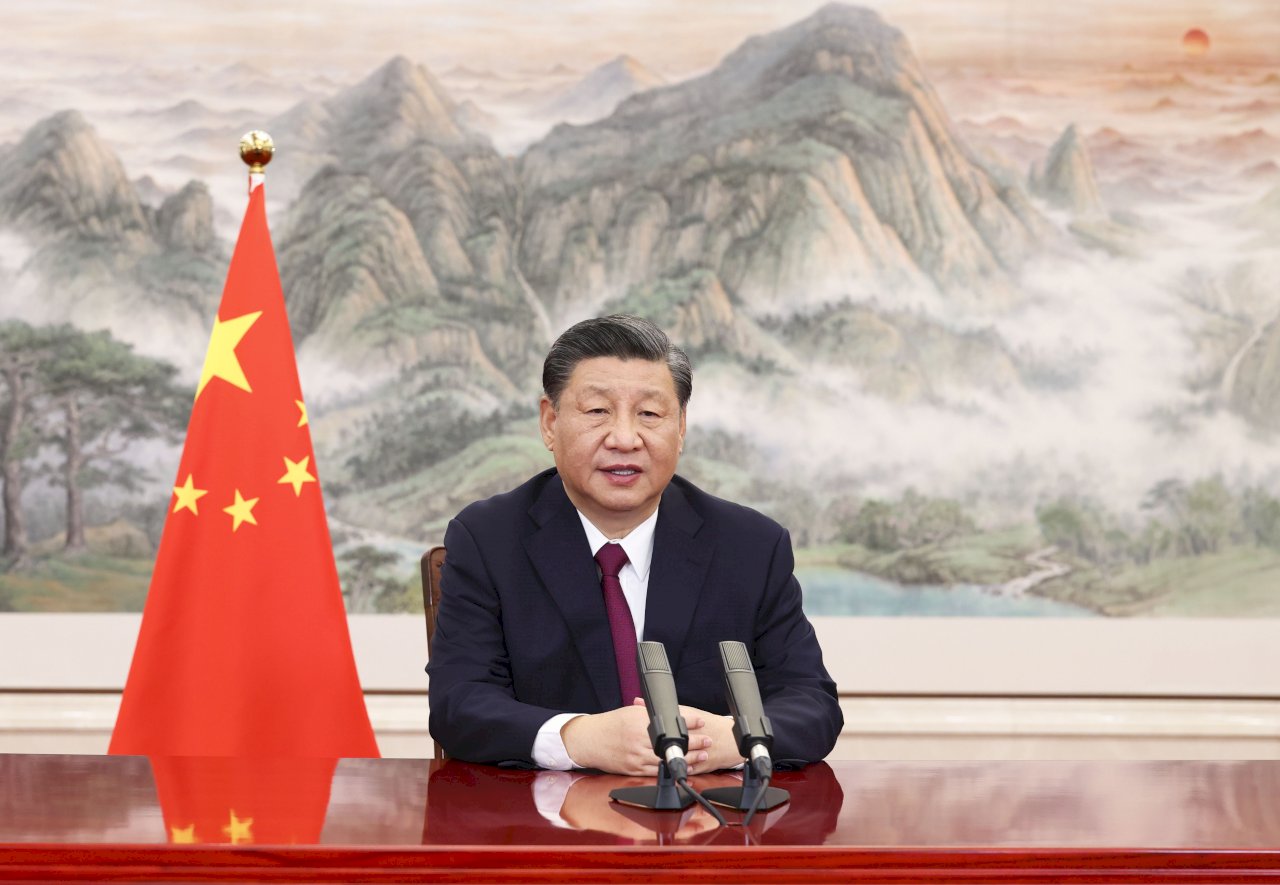 Taiwan's intelligence chief has dismissed suggestions that China will attack Taiwan to divert attention from its own internal problems. National Security Bureau Director-General Chen Ming-tong said on Thursday that an attack on Taiwan would provoke international outrage and only put more pressure on Beijing.
Beijing is handling a wave of civil unrest over its response to recent outbreaks of COVID-19. The country has committed to a "zero COVID" strategy, which has recently resulted in strict lockdowns in major hubs like Shanghai. In Shanghai, the lockdowns have had a major negative impact on the medical system and public access to food.
Chen says that attacking Taiwan would be a poor diversion for the problems that China is already facing.
The intelligence chief says that the war in Ukraine has shown what kind of backlash Beijing may get from the international community if it goes ahead with an invasion. He also says that the pandemic has put a lot of stress on China's economy, and that sending troops to Taiwan could cause other countries to start economic warfare with Beijing.