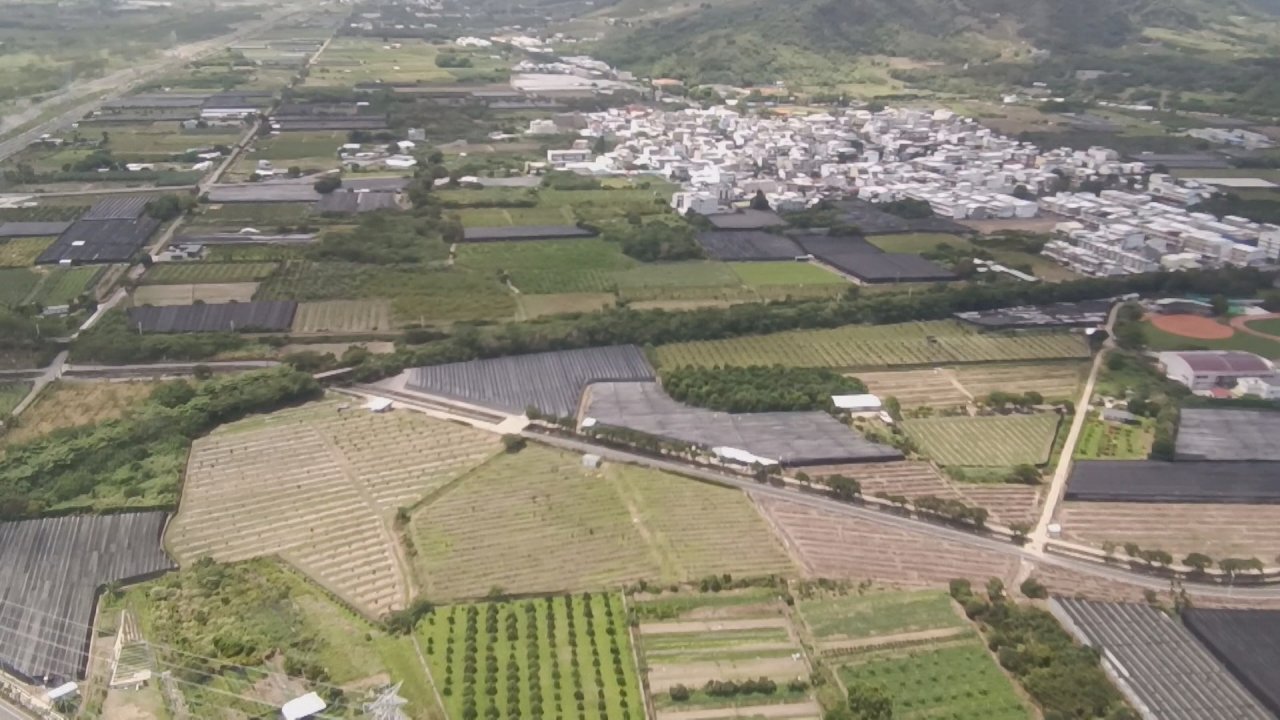 Taitung County is famed for its hot air balloon rides. Now, the county is promoting another novel way to tour Taiwan's Pacific coast: on a small propeller plane.
Video script: A stewardess tells passengers to buckle their seat belts. And they're off on a plane ride overlooking the lush greenery of the East Rift Valley.
The nine-seater plane flies at a low altitude of 3,000 feet above ground. Passengers can see panoramic views of mountains and pastures below. One visitor says it's great being able to see everything so clearly. Another says it's amazing taking shots of the spectacular sights below.
The promotion tour package which took off in April includes a 40-minute flight and costs NT$10,000 or US$340 per person. If you reserve a whole plane, it's just NT$85,000. In the future, the package will come with lodging for an overnight stay as well.
The pilot says as long as there is good weather, everyone is welcome for a fun ride. Right now there are three routes to choose from: the East Rift Valley route, the Coastline route and the Green Island route.