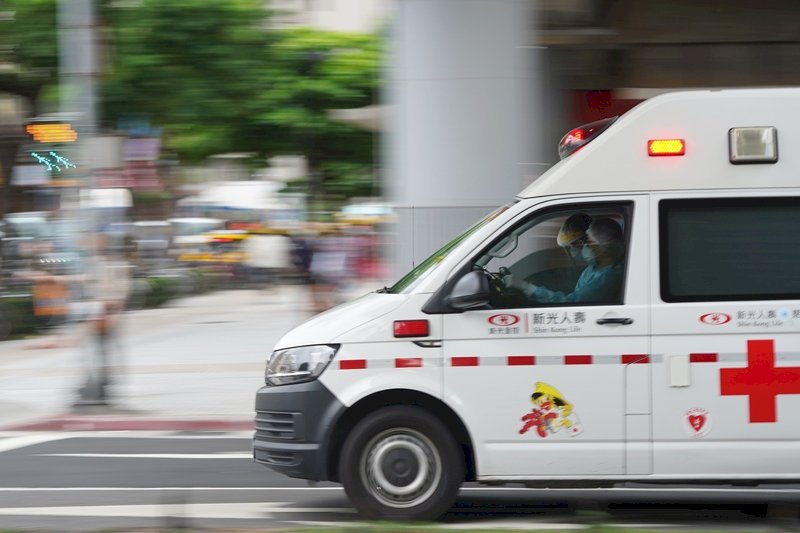 As COVID-19 cases continue to rise in Taiwan, authorities are working to divert people from emergency rooms to testing centers. Itamar Waksman has the latest.
As COVID-19 cases continue to rise in Taiwan, emergency rooms throughout the country are receiving more and more patients looking to get tested. In response,the health ministry is working to divert people away from emergency rooms to different testing areas.
Health Minister Chen Shih-chung says this is key to preserving healthcare resources.
Hospitals have begun creating separate testing areas for children and adults. At Taipei Hospital in New Taipei, specialized pediatricians attend to children, while the adult testing area can test up to 2500 people per day.
Minister Chen says that if the 2000 people who get tested at the center each day went to the emergency room, Taiwan would quickly face a crisis in emergency care.
Taipei Hospital director Cheng Shun-ping says that the emergency room at the hospital can see at most 700 patients per day, with priority given to the elderly and those with disabilities.
Authorities are also working to ensure that there are enough hospital beds for those with severe COVID-19 symptoms. Taipei Hospital has 91 specialized beds, but this number will be adjusted on a rolling basis to meet demand where it is most needed.
Minister Chen said Taiwan could soon reach 200,000 daily cases, so it is important for the public to be prepared.