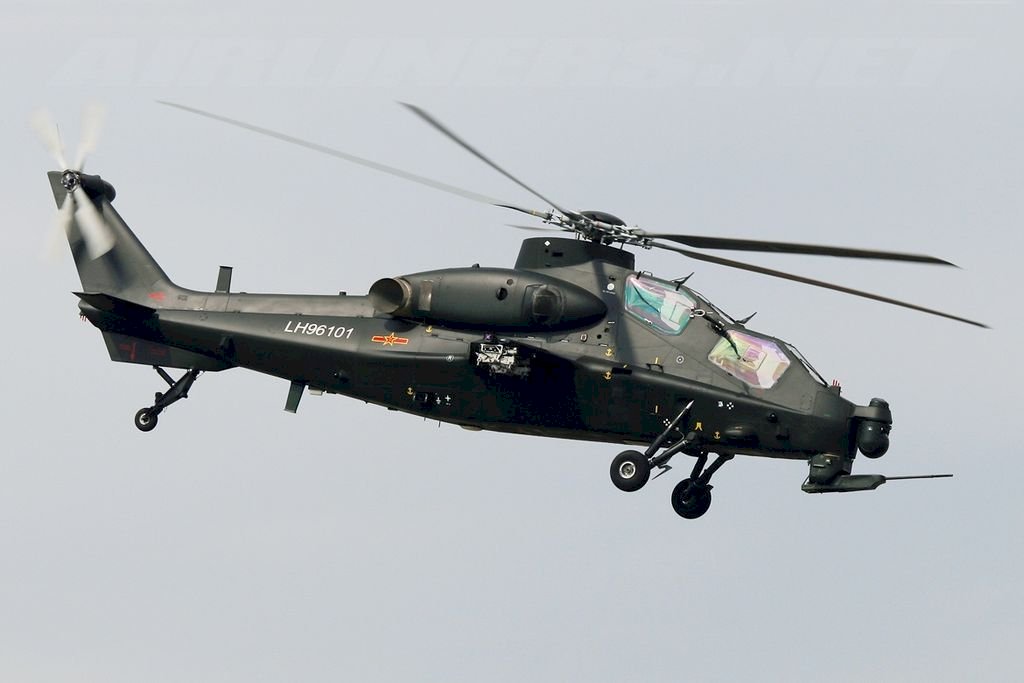 Taiwan's air force said that a PLA WZ-10 helicopter crossed the Taiwan Strait's median line on Tuesday night. The aircraft breached 0.5 nautical miles into the median line before turning back. This is the first time the defense ministry confirmed that a helicopter crossed the median line.
However, Taiwan and China do not officially agree on what a "median line" in the Taiwan Strait is.
Lieutenant General Wang Shin-lung said on Wednesday that China's maneuver was an intimidation tactic. China wants to show that it poses a real military threat to Taiwan.
At the legislature on Wednesday, Kuomintang lawmaker Johnny Chiang expressed concern for the crossing and the risk of cross-strait conflict. Wang said that when there are Chinese aircraft intrusions, Taiwan has many measures to drive them away. Wang said the public should remain calm as Taiwan's military is aware and handles all situations accordingly. Such maneuvers are taken into account when assessing Taiwan's defenses.