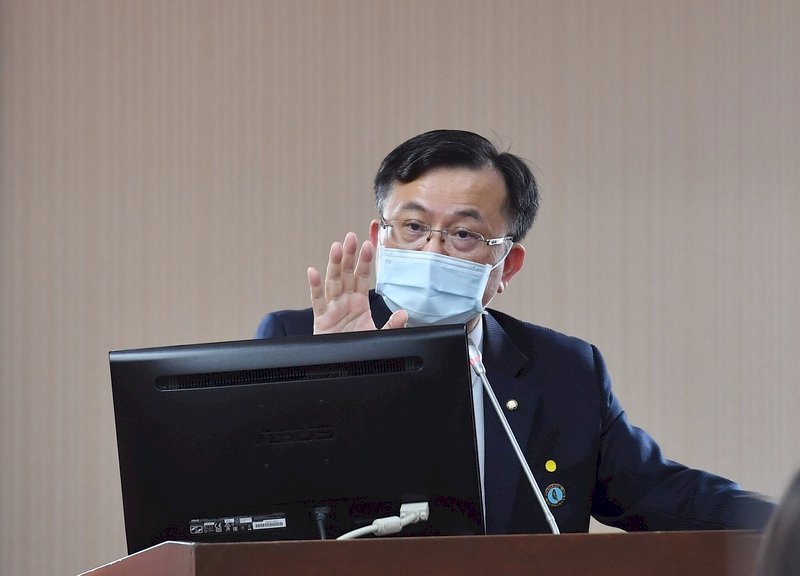 A recent internet outage in Taiwan has sparked questions over the security of the country's internet infrastructure.

Users of telecoms provider Taiwan Star experienced a four-hour internet shutdown on Tuesday. In response, several members of the legislature said on Thursday that they're worried the country's communications could be vulnerable if Taiwan comes under attack.
Lawmaker Hung Meng-kai says that the war in Ukraine shows the importance of information warfare. He adds that in the event of a crisis in the Taiwan Strait, internet infrastructure would be an early target.
Ninety-five percent of Taiwan's data passes through underwater communication cables. If a war broke out, cutting these cables would stop Taiwan from sharing information with the world.
Taiwan's top communications regulator, Chen Yaw-Shyang, says that the government is aware of the threat. He says that national security officials will carry out an inspection later this month to consider how to keep Taiwan's infrastructure secure.