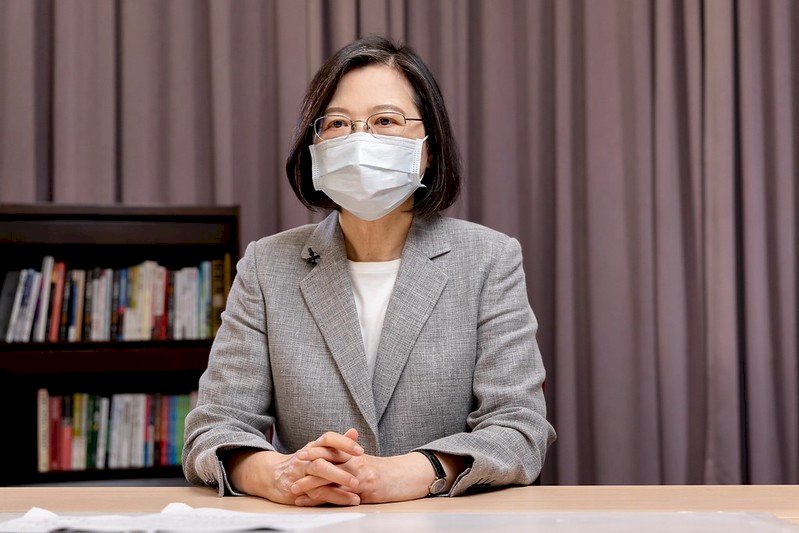 President Tsai Ing-wen clarified Taiwan's strategy for controlling the pandemic on Friday. That includes integrating large-scale and primary medical systems, increasing testing capacity in greater Taipei, and saving medical resources for people with severe symptoms.
The president was speaking at a meeting of senior-level officials in the Presidential Office Building.
Presidential Office spokesperson Xavier Chang says that the government is focusing on setting up more testing centers and simplifying the testing process. It also aims to shorten waiting times for tests.
Chang added that the government will supply more treatments and rapid tests, as well as provide clear direction and information on new health regulations.