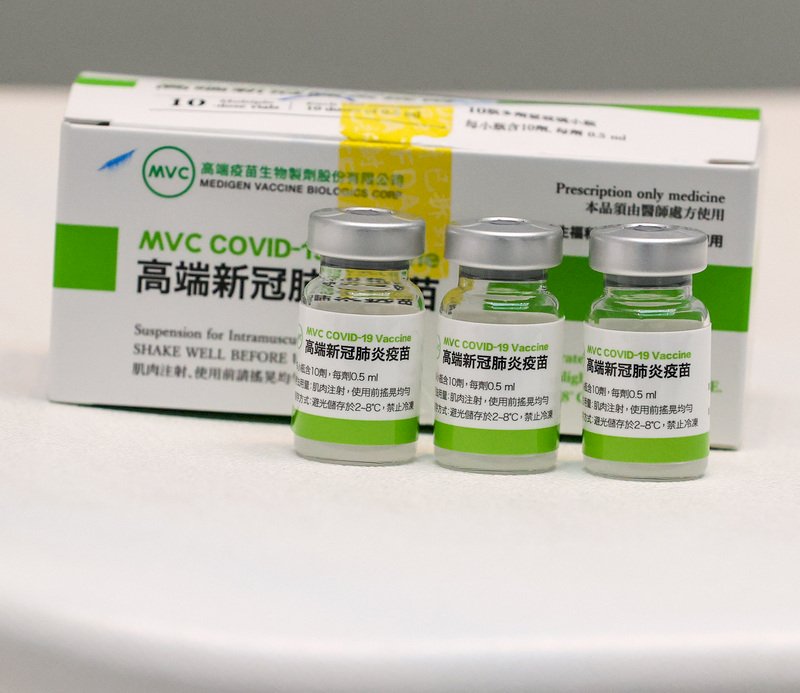 Eighteen thousand people around the world have volunteered to help test Taiwan's Medigen COVID-19 vaccine. Now, scientists are analysing the results.
Medigen Vaccine Biologics Corp. says the World Health Organization will announce the outcome of the trial in due course. But the company didn't say when that would happen.
If the study led by the World Health Organization finds that Medigen's vaccine is safe and effective, the shot could face a better chance of getting authorized in more countries. Right now, only Taiwan and Paraguay offer the Medigen vaccine.
Medigen CEO Charles Chen says if the trial succeeds, his company will "do its duty" and provide doses to other countries in a "fair and reasonable manner."