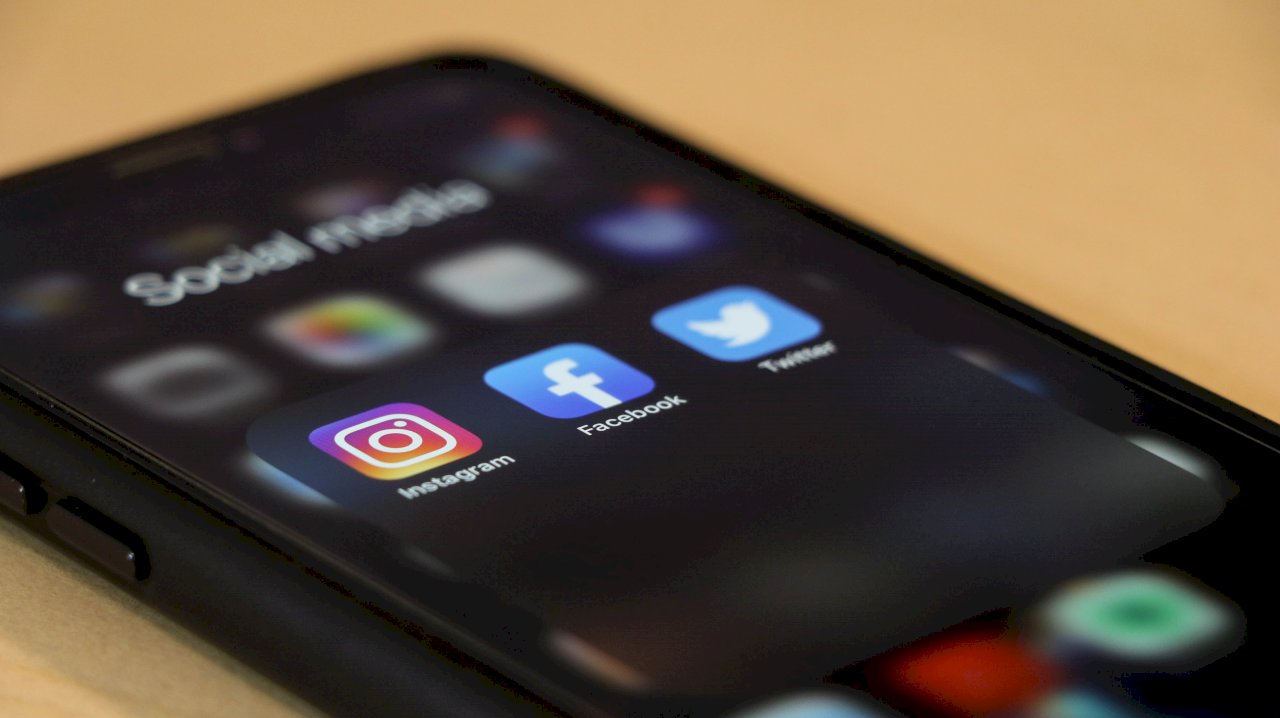 More than 100 people in Taiwan have been indicted for spreading fake news about COVID-19 since the pandemic began. The justice ministry said on Monday that prosecutors have taken 93 cases to court, involving 103 individuals in total.
Spreading incorrect information about epidemic illnesses was already illegal in Taiwan before COVID hit. Offenders faced a maximum fine of NT$3 million (US$100,000). Then, when the pandemic began, the government passed a law that gave judges the power to jail people who spread COVID misinformation.
Laws criminalizing COVID misinformation have faced criticism from the United Nations. It says these laws can affect people's right to freedom of expression, especially if governments make the scope of the law too broad.
But at the same time, Taiwan has often been praised internationally as a model of how to fight fake news. The EU and US say Taiwan is holding firm against a flood of disinformation from China.
Taiwan has also prosecuted people for manipulating the prices of medical equipment and for manufacturing fake medical masks during the COVID pandemic.