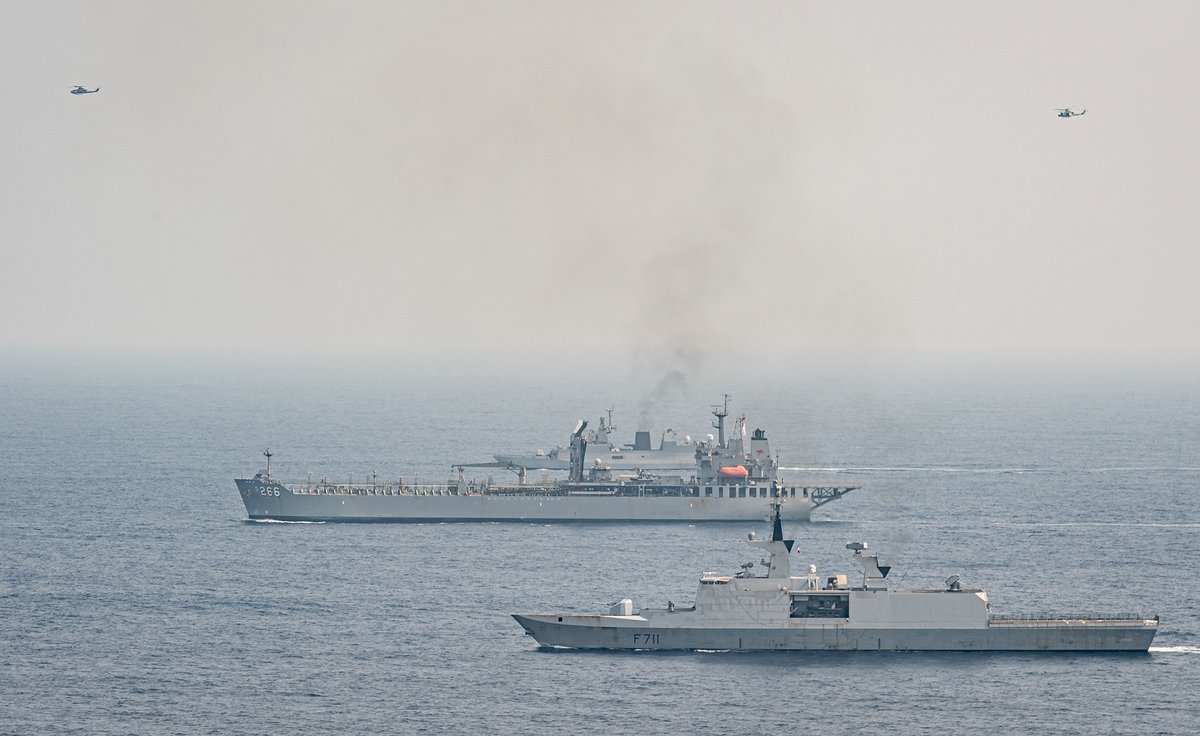 Taiwan is pushing to link together one of its major foreign policy initiatives with the Quad, a major Indo-Pacific security dialogue. The foreign ministry said on Monday that Taiwan's 5-year-old New Southbound Policy "needs adjustment" in the wake of major global changes.
Taiwan launched its New Southbound Policy in 2016 with the goal of making the country less dependent on China. The policy aims to build closer ties with Taiwan's neighbors to the east and south. That includes India and Pakistan, as well the Philippines and Australia, among others.
But Deputy Foreign Minister Tien Chung-kwang told lawmakers on Monday that things have changed since Taiwan established the policy. He says Taiwan needs to adjust its strategy following the US-China trade war, Russia's invasion of Ukraine and United States' pivot towards the Indo-Pacific.
That's why Tien says Taiwan will push to integrate its New Southbound Policy with work done by the Quad, a security dialogue including the US, Japan, India and Australia.
Taiwan Vice President William Lai said earlier this year that Taiwan is interested in joining the Quad. For now, in the absence of full membership, Taiwan is working with the four Quad states individually.