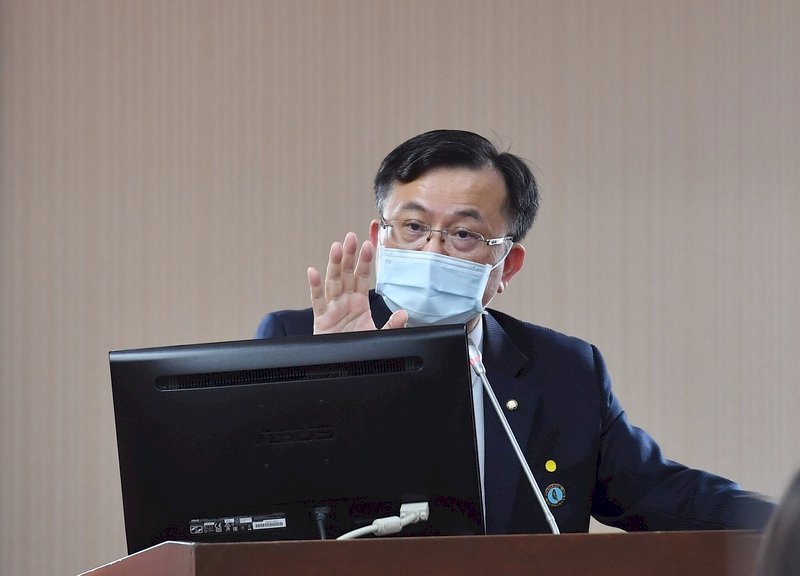 Taiwan is developing new regulations for internet platforms. That was the word from top communications regulator Chen Yaw-Shyang on Monday.

Speaking at a legislative committee hearing, Chen said that a draft of the Digital Communications Services Act will be published in late June. He adds that Taiwan is following the EU's lead in passing regulations on large internet platforms to conform with international standards.
Chen says that the new regulations are needed as new internet platforms, like Facebook and Youtube, overtake traditional media sources.
He says that the draft regulations will focus on platform responsibility and network enforcement. That includes rules for advertisement revenue sharing, content streaming and platform liability.
Chen emphasized that the regulations will require collaboration between various ministries. He sees the draft as the first of a series of new internet regulations.