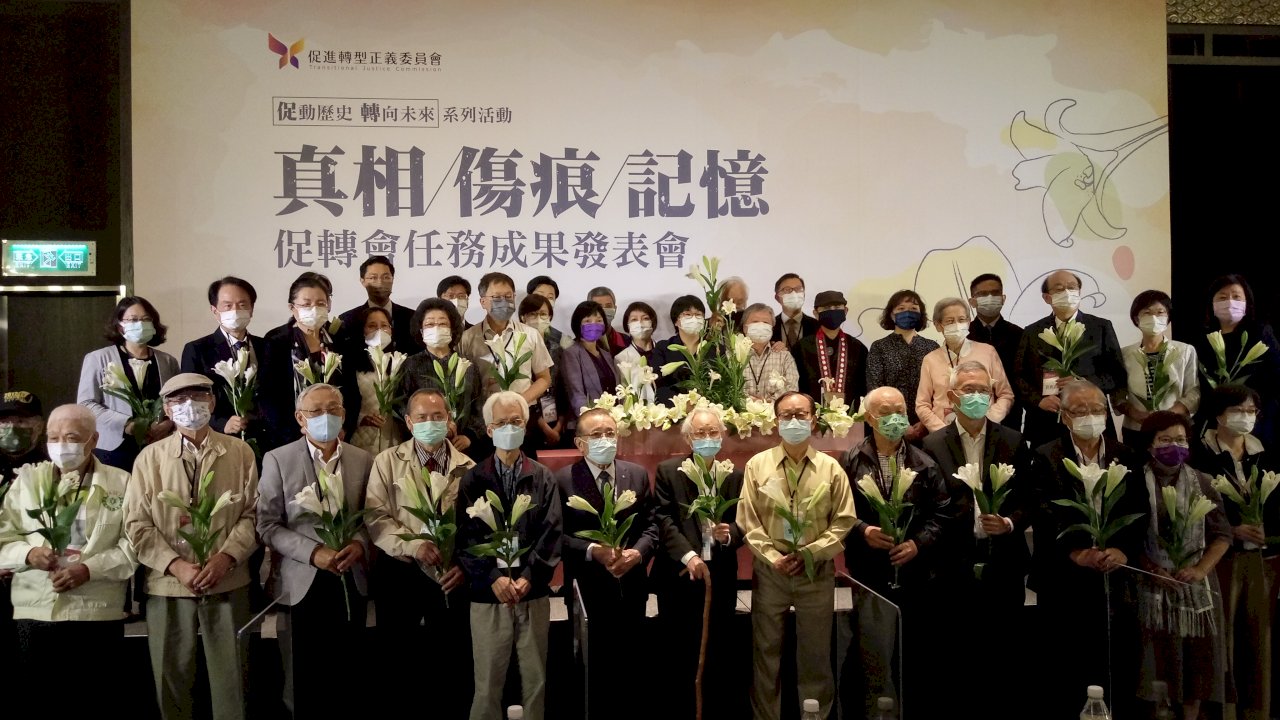 Taiwan will continue to seek transitional justice after the dissolution of the Transitional Justice Commission later this year.
The commission was established in 2018 to investigate historical injustices from the martial law period and make available archives from that time. Its work has included exonerating political convictions and removing symbols of Taiwan's authoritarian past.
The commission is set to dissolve later this year, but legislators are now amending the law to transfer its responsibilities to other government agencies.
Legislator Wang Wan-yu says that she hopes the transitional justice process will continue. She added that by transferring the commission's powers to other agencies, the process may face fewer difficulties.
But some oppose the move. Legislator Tseng Ming-chung worries that transitional justice has been used as a political weapon, and that only society can judge its results.