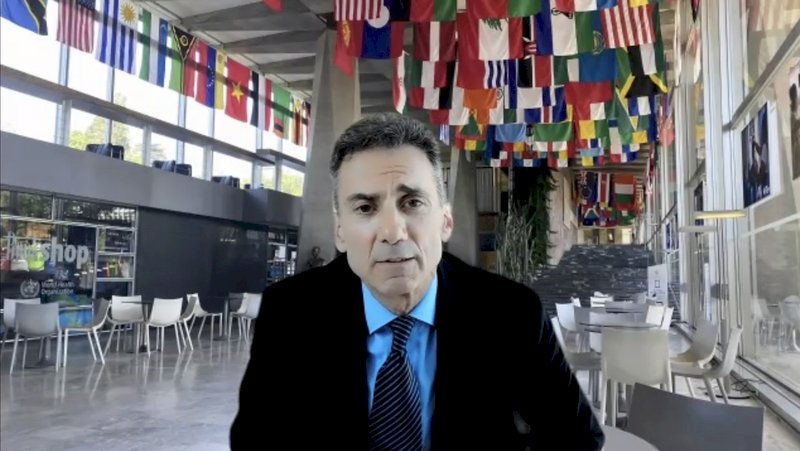 The World Health Assembly (WHA) has confirmed that 13 WHO member nations have submitted a motion to discuss inviting Taiwan to attend WHA meetings as an observer. That's the word from the WHO's legal officer Steven Solomon on Monday.
The WHA meeting will be held from May 22-28 in Geneva, Switzerland.
Solomon says that the issue will be brought before the General Affairs Committee on May 22 to discuss whether it would be included in this year's agenda. Solomon says the process will not be made public, but that the first possible discussion on the issue will be made public the following day, May 23.
Meanwhile, Foreign Minister Joseph Wu said this year Taiwan has garnered more support for its bid to join the WHA. This year, the G7 foreign ministers issued a communique backing Taiwan's participation in the annual meeting. Last Friday, US President Joe Biden signed a bill supporting Taiwan's observer status at the WHA.
Taiwan was able to attend the World Health Assembly with observer status from 2009 to 2016. However, due to pressure from China, Taiwan has not been invited to attend the assembly since 2017.