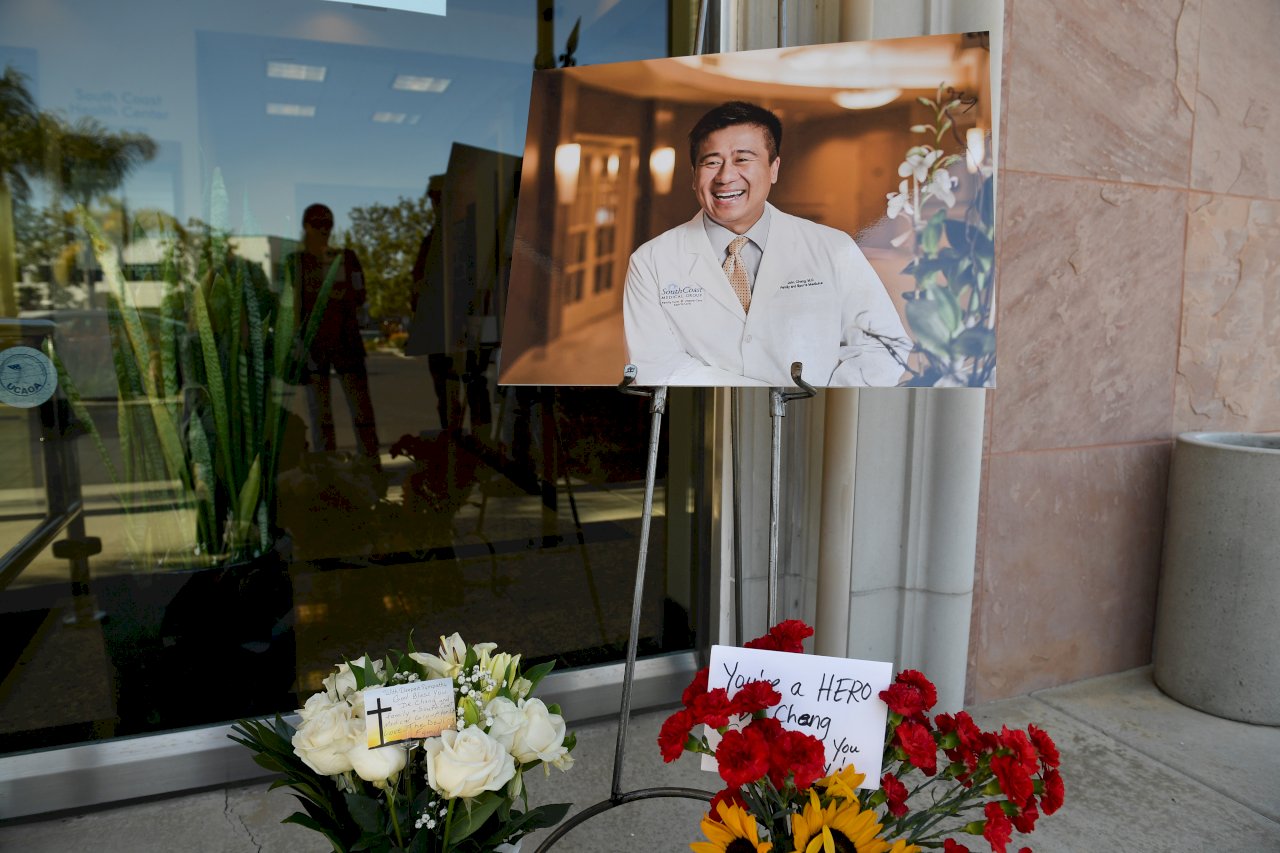 A gunman killed one person and injured five others at a Taiwanese church in Southern California on Sunday. US authorities are investigating the situation as a potential hate crime.
The shooting took place at the Geneva Presbyterian Church in Laguna Woods, where the Irvine Taiwanese Presbyterian Church was holding a service and luncheon. Local authorities say that the suspect is a man in his 60s named David Chou. Taiwan's representative office in Los Angeles has confirmed that Chou was born in Taiwan.
Orange County Sheriff Don Barnes says that Chou locked the doors of the church before opening fire. One church member, Dr. John Cheng, tried to disarm Chou and was fatally shot. Local authorities have called Cheng a hero, because other parishioners were able to overtake Chou after Cheng caught him off guard.
Barnes says that this attack was "a politically motivated hate incident", and the US is launching a federal hate crime investigation against Chou.
Taiwan's foreign ministry says that it is reaching out to support Taiwanese people in the US and urging the US government to protect the country's Taiwanese population.