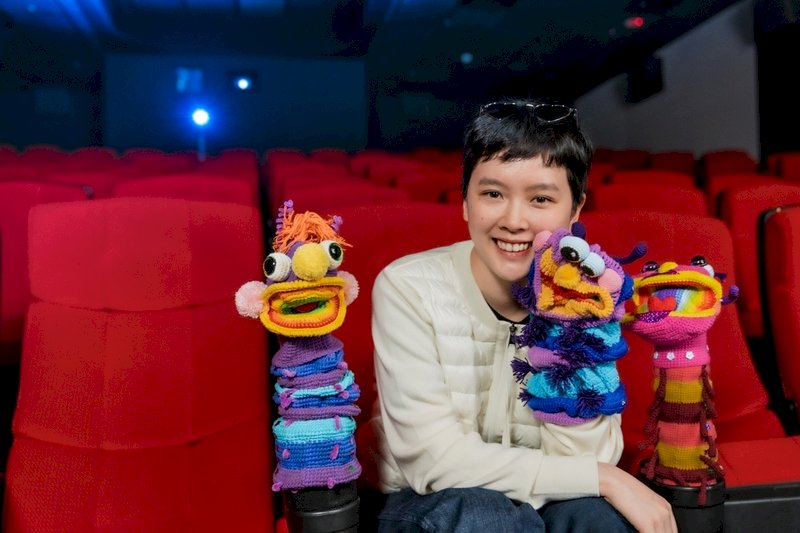 The Taipei Film Awards nominees have been announced. The Taipei Film Festival hosts the only awards competition aimed at honoring outstanding Taiwanese filmmakers.
The nominees for the annual Taipei Film Awards have been announced. American Girl won 12 nominations including Best Narrative Feature, Best Actress, Best Newcomer and Best Director. The film is director Fiona Roan's autobiographical story of returning to Taiwan from the US at age 13. Till We Meet Again, a fantastical romance story, won 11 nominations. The psychological drama Goddamned Asura won 9 nominations. The horror film Incantation, which took in over NT$100 million at the box office, also received 9 nominations.
The director of the Polish drama Leave No Traces was nominated for the International New Talent Award. Other nominees include the directors of Costa Brava, Lebanon; Convenience Store and Beautiful Beings. American Girl director Fiona Roan and Little Blue director Lee Yi-fang were the only two Taiwanese filmmakers nominated for the new director awards.
These are the films and filmmakers that were nominated among 268 entries. The awards saw a third less entries than the year before. Taipei Film Festival President Lee Ya-mei says that's because the pandemic led to the suspension of a lot of filmmaking. Many production houses have switched to producing works for OTT platforms.
The Taipei Film Festival will be held from June 23 to July 9. Tickets will be sold through OPENTIX beginning June 12 and the winners will be revealed at the awards ceremony on July 9.