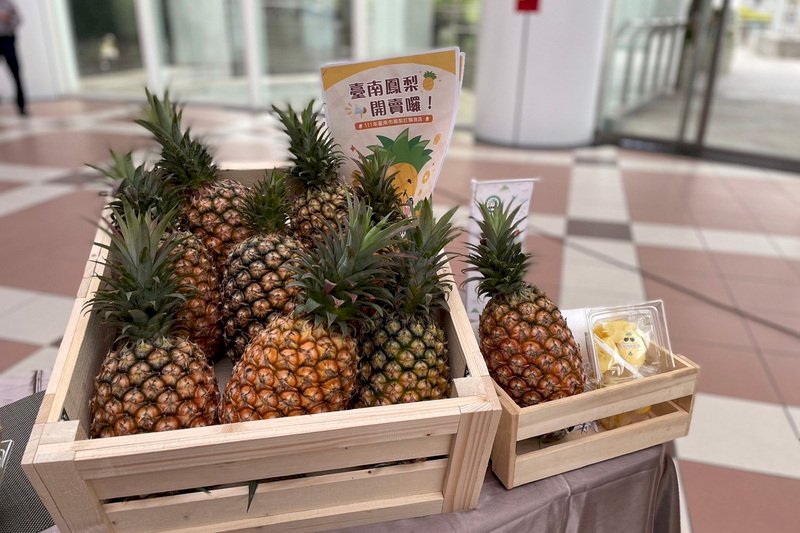 Pineapples are one of Taiwan's most famous fruits. But heavy rains have damaged this year's crop. With prices falling, farmers throughout the country are facing difficulties.
Pineapples are one of Taiwan's great gastronomic pleasures. But this year's harvest may not be as sweet as farmers hoped.
This farmer says he's lost two thirds of his crop. What is left is so damaged that he has to sell it for half of its previous price.
Taiwan is experiencing one of its wettest years on record. This has caused a large portion of the crop to rot.
Farmers have no choice but to harvest whatever is left. But because it's damaged, it can only be used in processed foods. Wholesale prices have fallen from NT$40 to NT$30 per kilogram.
This is just the latest hit in the last couple of years. In 2021 China banned the import of Taiwanese pineapples, while this year the pandemic has also hurt the industry.
Agriculture official Cheng Chin-ch'iang says last year's exports were better because friendly countries placed orders and the government provided subsidies.
This year, the industry is focused on exporting to Japan. But with stricter regulations and less help from the government, farmers are suffering. Agriculture officials throughout the country hope that the government helps farmers find new markets to not waste the fruits of their labor.