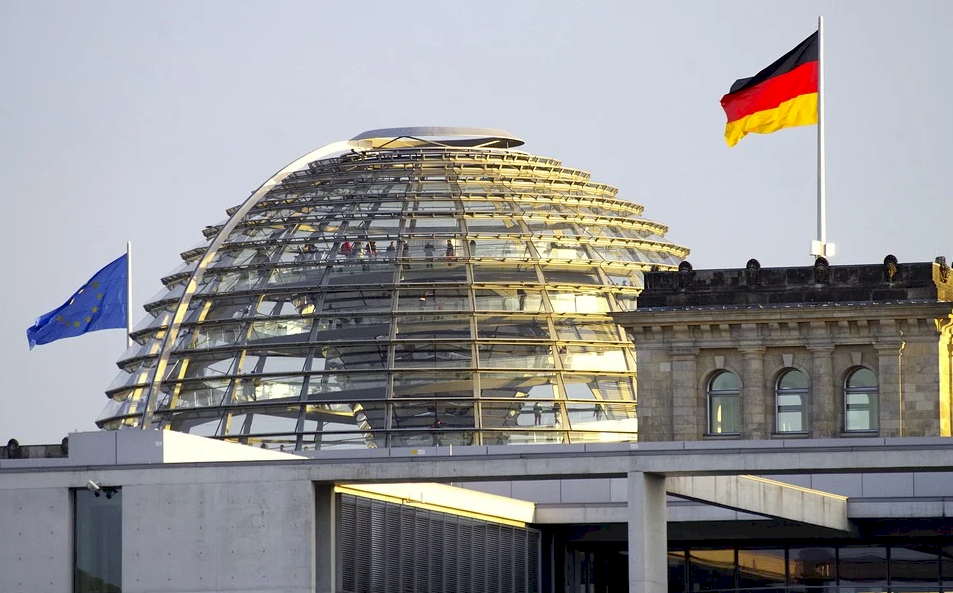 Germany's legislature, the Bundestag, passed a resolution on Thursday supporting Taiwan's renewed participation as an observer in the World Health Assembly (WHA). The resolution also calls for regular reports on the government's efforts to support Taiwan's participation in World Health Organization mechanisms and activities.
The resolution was backed by lawmakers across party lines. It comes as Taiwan did not receive an invitation to this year's WHA, which will take place from May 22 to 28 in Geneva.
Meanwhile, Taiwan's foreign ministry on Friday thanked the Bundestag for its support. The ministry says it is rare for ruling and opposition parties in Germany to come together. In this case, they did it to support Taiwan.
The ministry says it is willing to work with the German government and lawmakers to deepen bilateral relations, and maintain peace and stability in the Indo-Pacific region.
Taiwan was able to attend the annual WHA as an observer from 2009 to 2016 until China intervened. Taiwan has not been invited to the WHA since 2017.