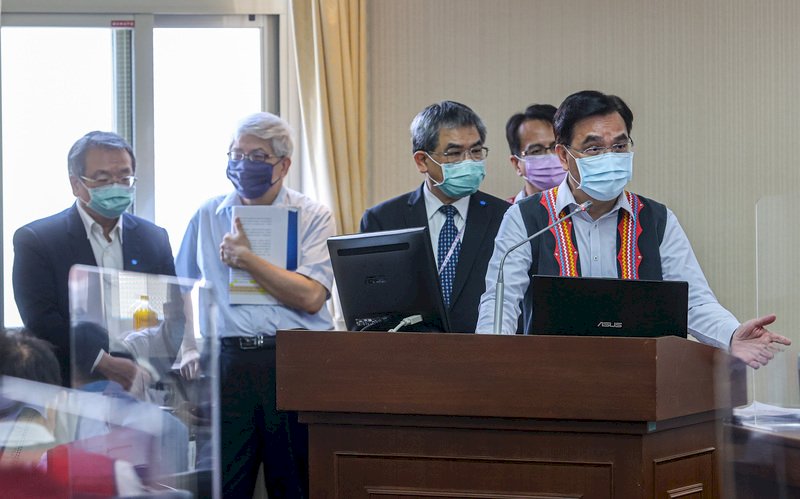 Taiwan's top official for Indigenous affairs has condemned two Indigenous artists' support for China.
Taiwanese Indigenous actress Lily Tien said in a social media video that she was a "Tsou from Alishan in Taiwan, China," referring to the Tsou indigenous people. Jam Hsiao, a Taiwanese Indigenous singer, expressed support for Tien, inviting Taiwanese people to "come home [to China]."
Lawmaker Wang Mei-hui raised concerns about the two entertainers' statements at a legislative committee meeting on Monday. She says that she fears China is using Taiwan's Indigenous peoples to push for unification.
In response, Taiwan's top official for Indigenous affairs, Icyang Parod, says that the performers' comments were improper and disappointing. He added they shouldn't forget that their ancestors are from Taiwan nor undermine the country for their own benefit.