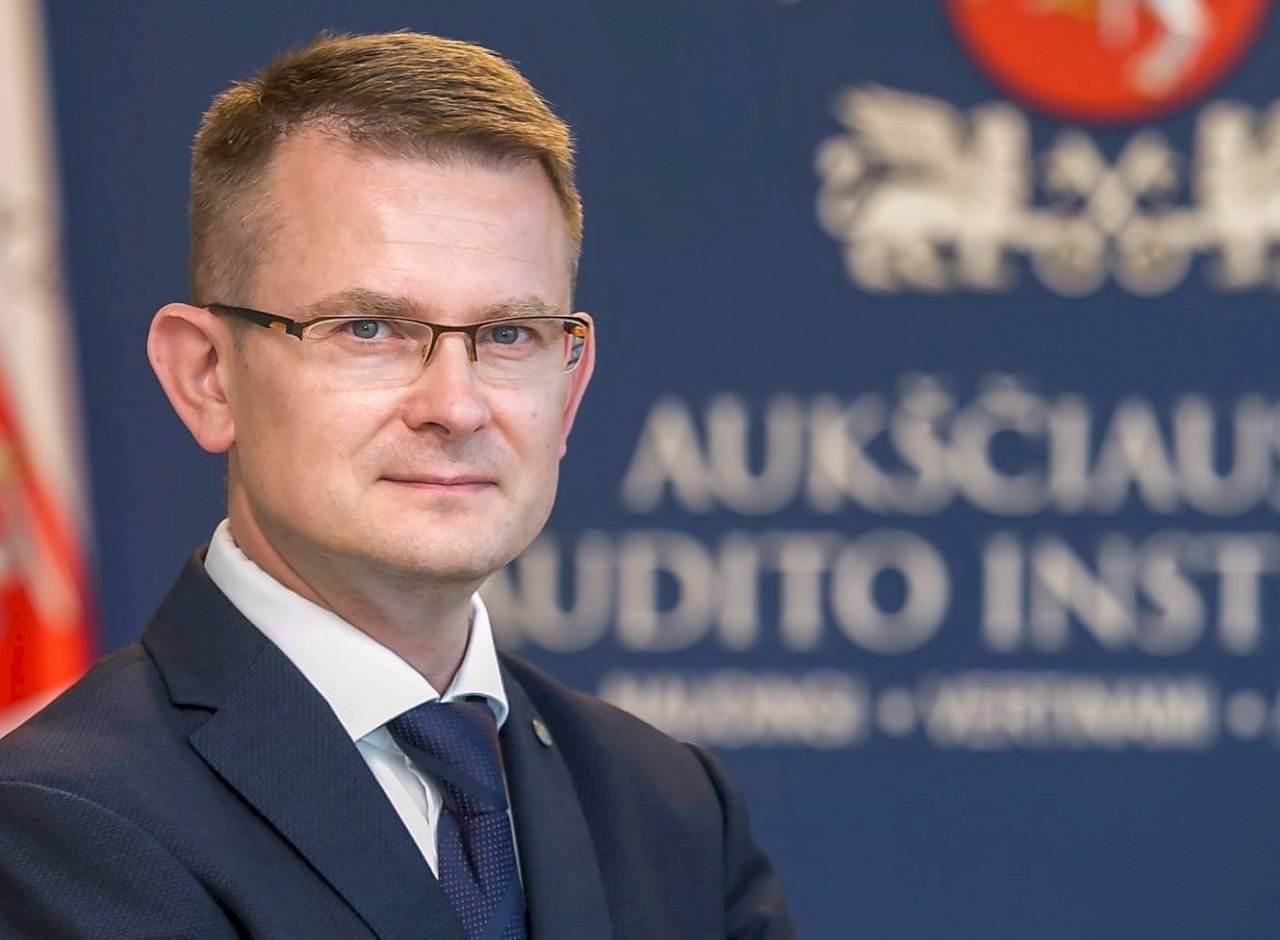 Lithuania's Health Minister Arunas Dulkys called for the World Health Organization (WHO) to invite Taiwan to participate in the WHA as an observer. On Monday at the WHA, he called for Taiwan's meaningful participation in all WHO organizations.
Taiwan's representative to Lithuania Eric Huang said this is the first time that a Lithuanian health minister has spoken out publicly to support Taiwan at the WHA.
Dulkys said that Taiwan's participation in WHO platforms will be beneficial to the international community as Taiwan can share its public health and technological expertise with the world. Dulkys met with Taiwan's Deputy Health Minister Lee Li-feng in Geneva on Sunday to talk about bilateral cooperation in public health arenas.
Ties between Lithuania and Taiwan have grown close over the past year. The two countries have sent each other medical supplies and vaccines during the pandemic. Lithuania also welcomed a Taiwanese Representative Office to its capital last year, making it the first country to host an office without the word "Taipei" in the office's name. Lithuania has faced economic and diplomatic sanctions from Beijing as a result of that move.
The Czech Republic's health ministry also expressed its support for Taiwan's participation in the WHA on its official Twitter account on Monday.