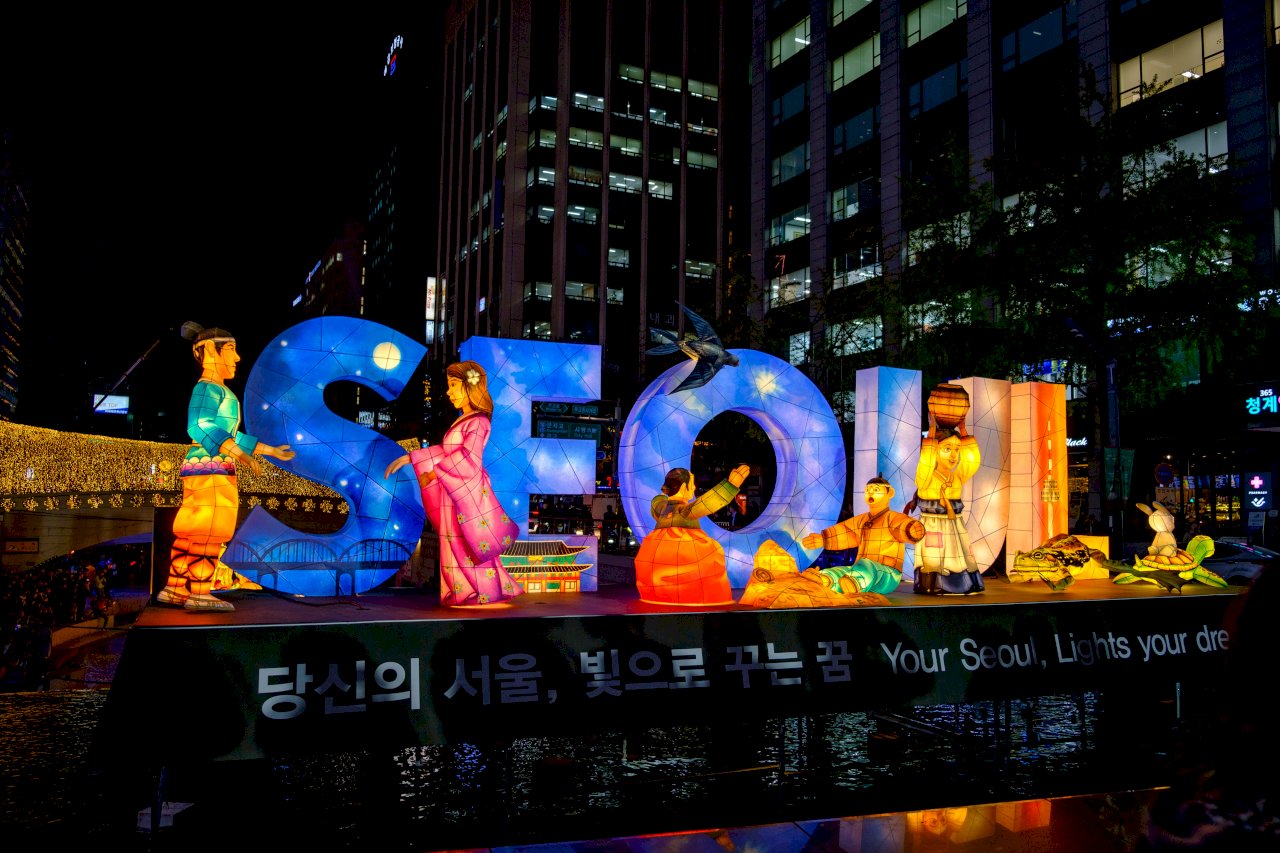 South Korea reopened to foreign tourists on Wednesday, after ending a two-year long ban on entry. But the country's quarantine exemption for vaccinated people doesn't apply to people who have only received Taiwan's Medigen vaccine.
South Korea's quarantine exemption policy applies to visitors who have already received two doses of WHO-approved vaccines. Foreign Ministry spokesperson Joanne Ou says that Taiwan applied for Medigen's WHO emergency use approval last year, but has still not received it.
Ou says Taiwan also sent the relevant Medigen information to Seoul last year and has continued to advocate for its acceptance.
The Korea Tourism Organization says that the number of foreign visitors dropped 94.5% from 2019 to 2021. Korean officials say that reopening the border will help revive the tourism, hospitality, and transportation industries.
People who want to visit Korea can apply for visitor visas, but must also provide a negative PCR or rapid test result and their vaccine card. Those who have not received two doses of a WHO-approved vaccine will need to quarantine for seven days.